Still all out of sorts over here, but we made some bath stuff yesterday and generally managed to avoid getting too fraught with each other - as usual resorting to craft and planned activities is keeping us sane (ish).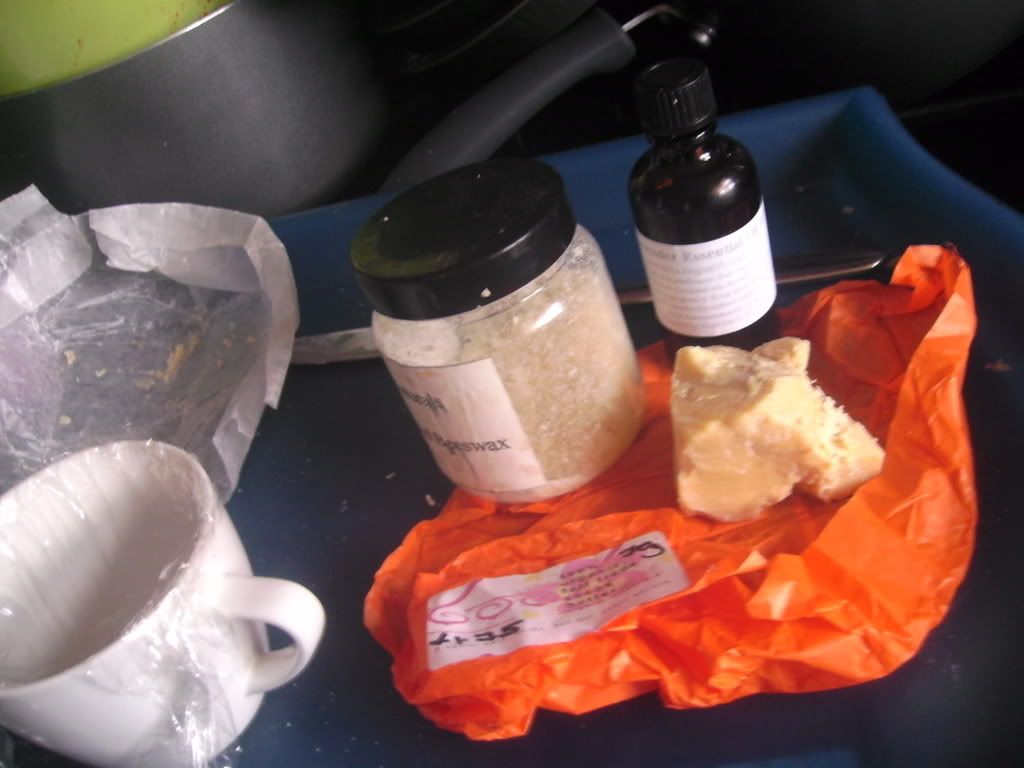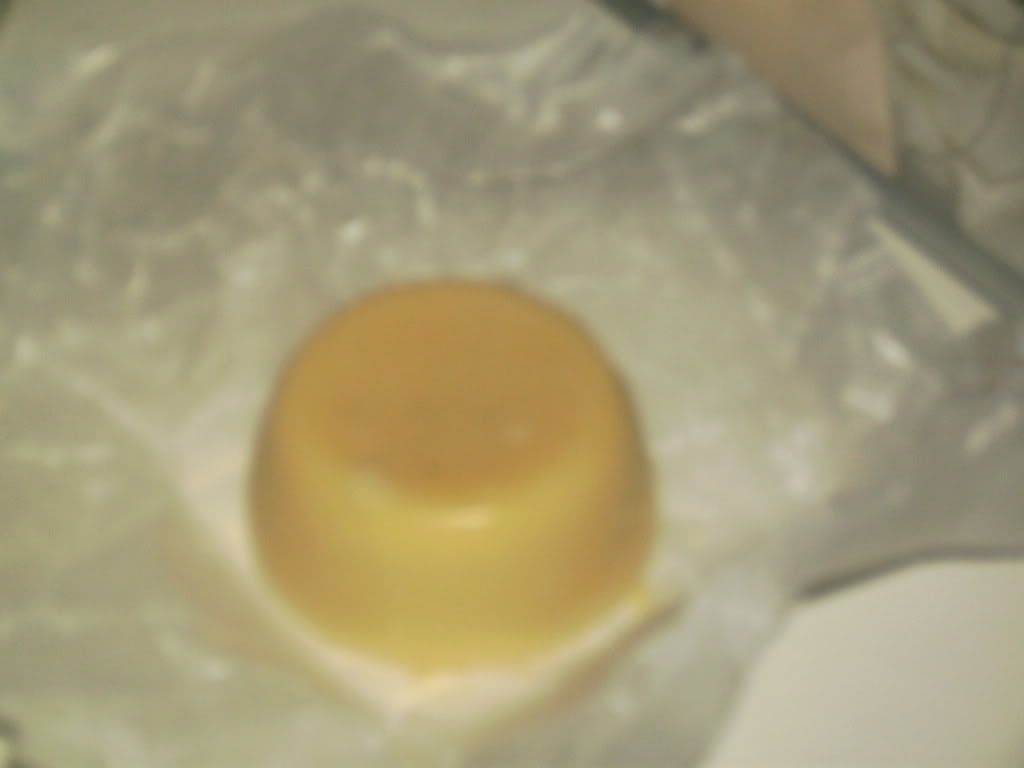 They were still pretty hyper, but far less yelling and generally childish behaviour from me lol. Ths picture provided courtesy of Jenna. ;)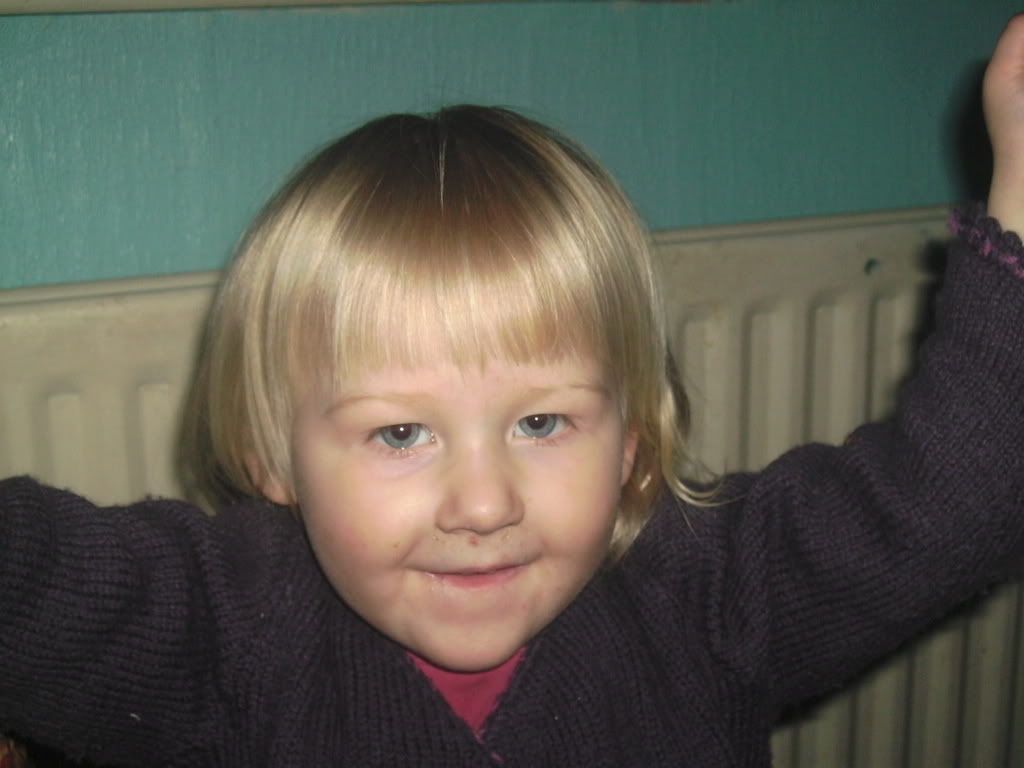 Today (again!) we needed fresh air, so out for a walk.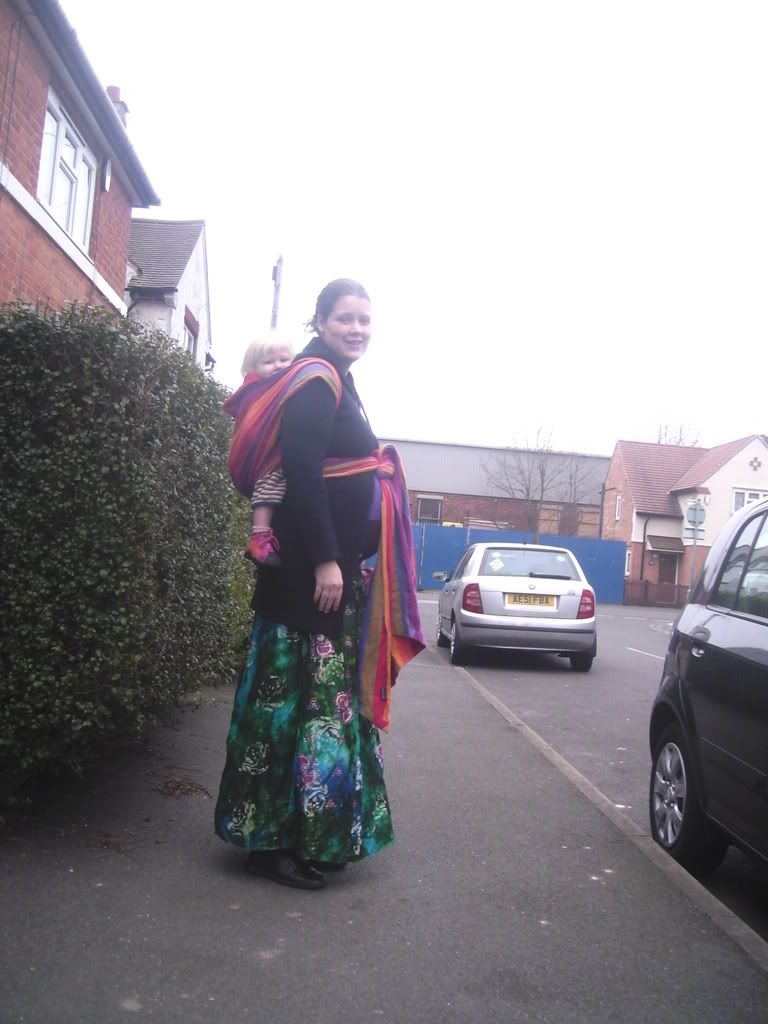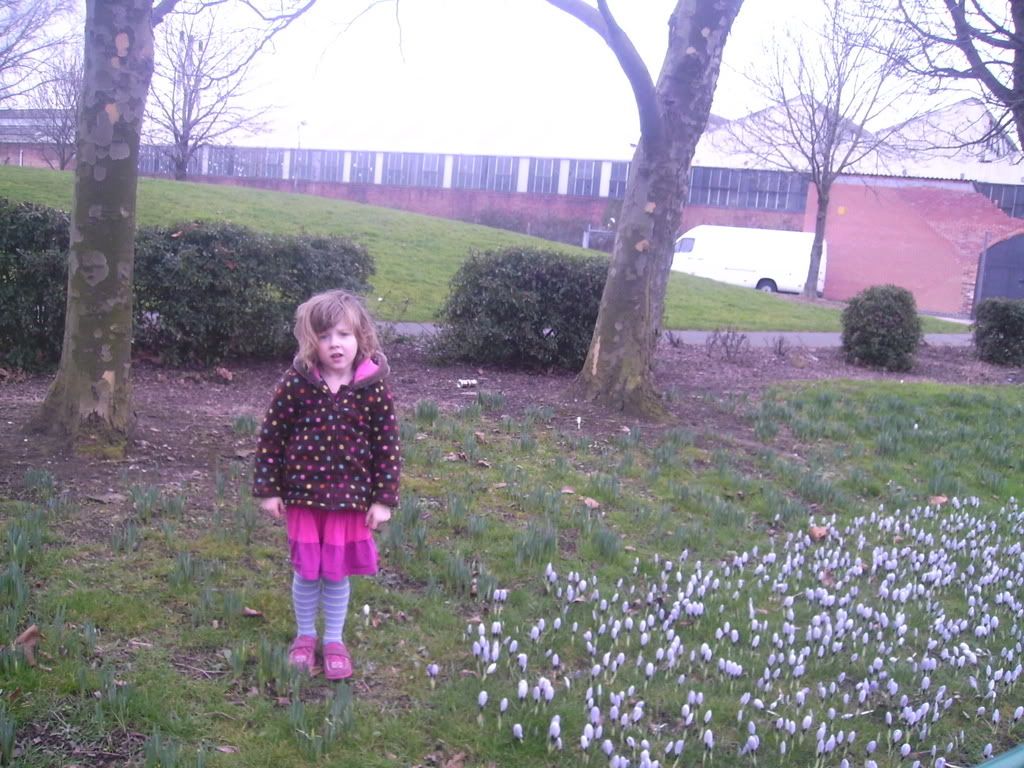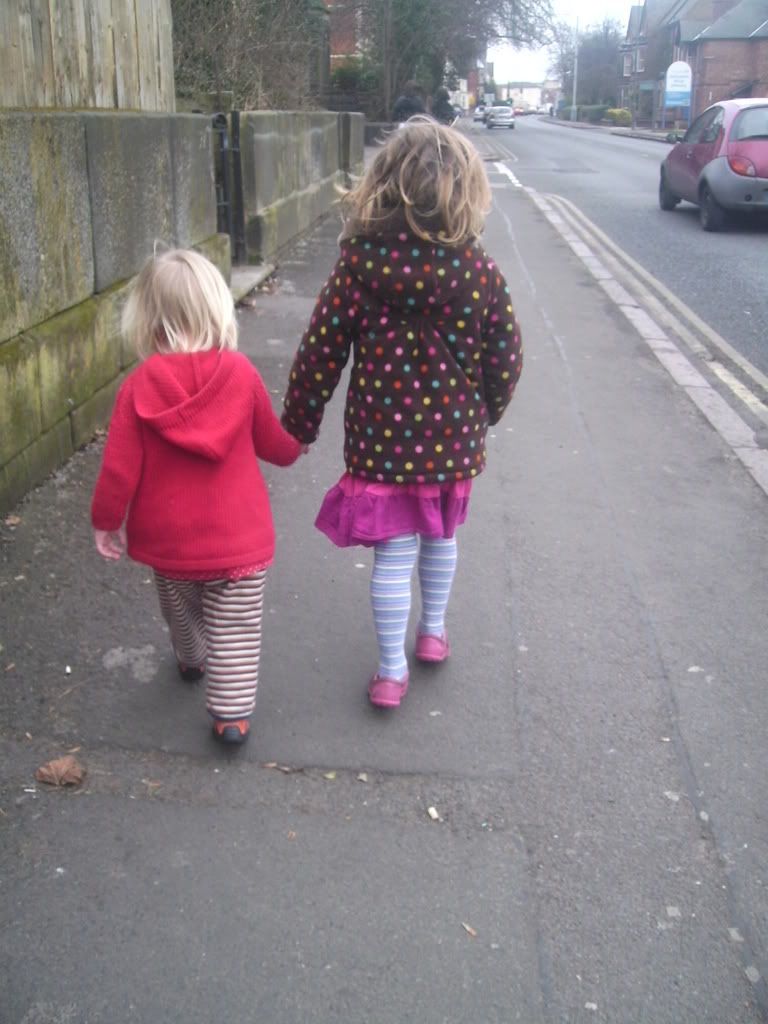 Unfortunately it ended up being a very long walk, and for about half of it Morgan threw a total paddy and the only way to calm her was to wear her on my front. So now I ache ALL OVER and my bump especially feels very strained. :( It just seemed easier than standing at the roadside for another half hour with a toddler screaming blue murder... But now I feel like I've been hit by a ton of bricks and hve struggled the rest of the day to not become control-freak mummy against a tide of happy (but noisy) messy play.
Again, crafting kind of helped. Thanks to
Claire
for the felt-patch-making inspiration!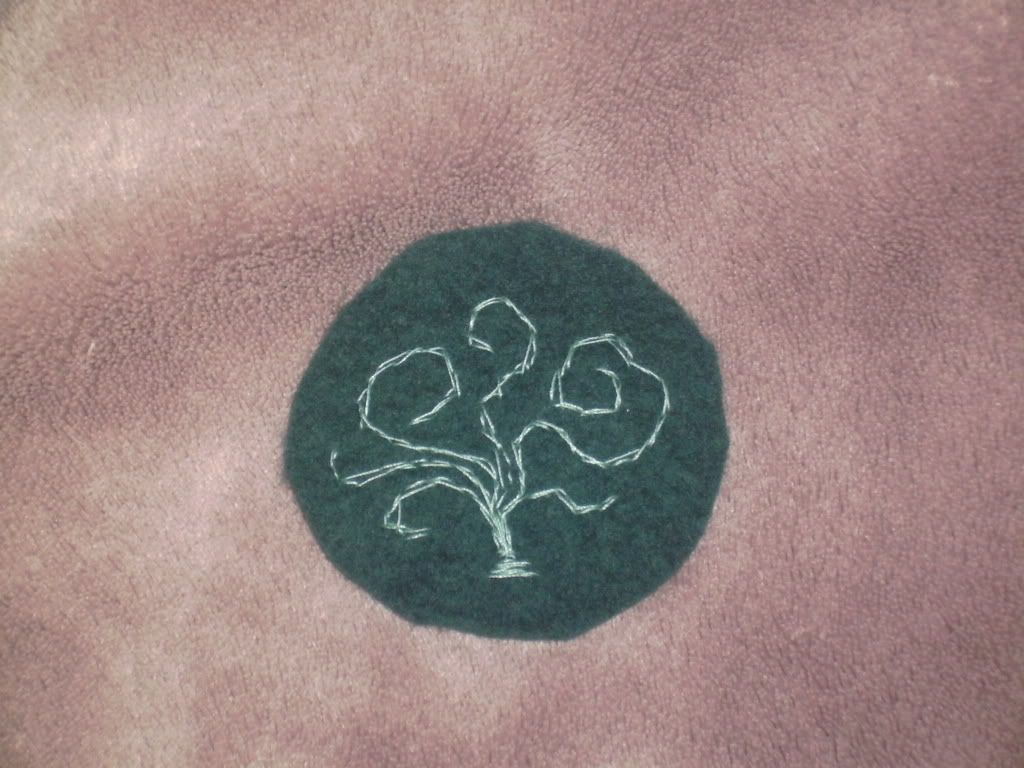 And now, as we've only just managed to get the house so that you can walk across one room without stepping on something horrible, we are going out for tea. We got paid today. I just wish an evening off could be, like, a week off. Ideally in fact I'd much prefer to just be allowed to sleep through the next three weeks and wake up in labour, but no such luck. ;)