Yup, we're almost all the way through the list now. The ring sling, I just can't find any fabric I like for it. And the blue dress I put away for winter because it's just too dark for this time of year (I made her this pink one instead).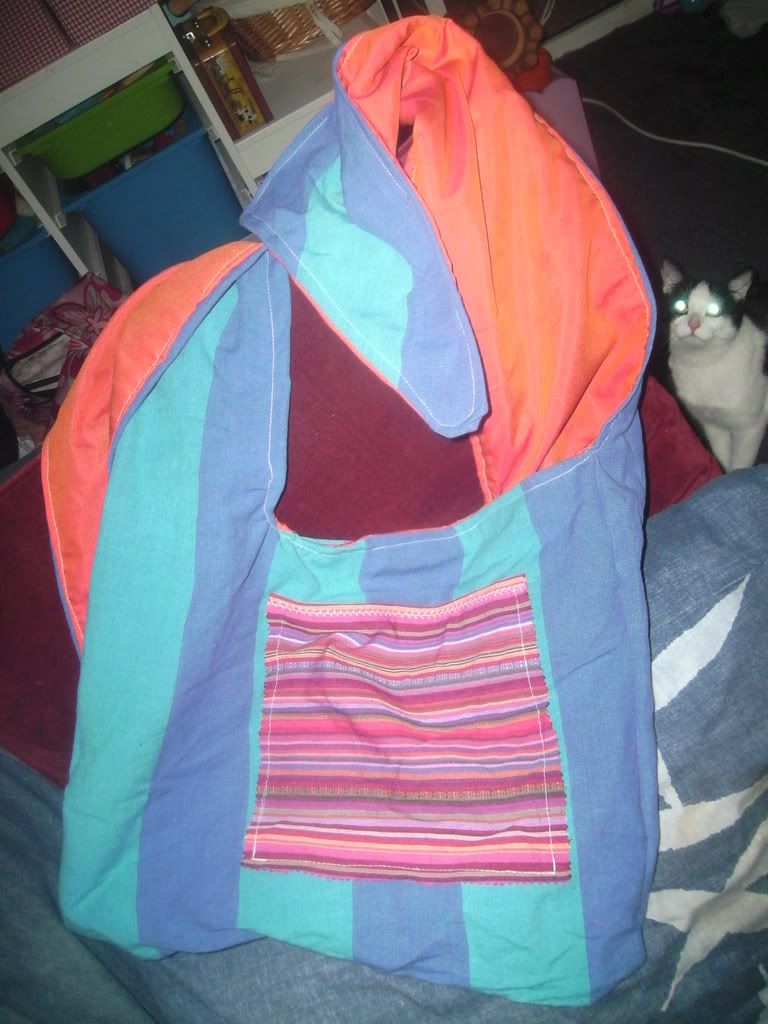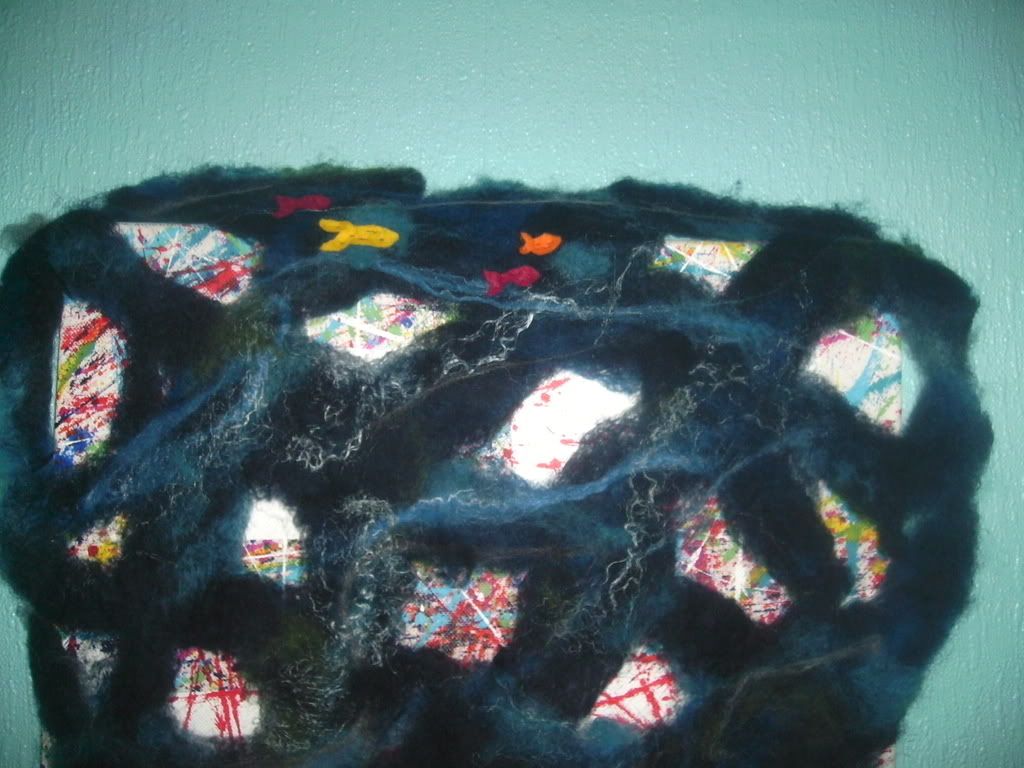 If only I could do something other than craft. My patience for anything else is almost nil. I don't even have the energy to blog about how poorly I'm managing things actually (and I feel whiney and self-obsessed when too many of those posts happen in one go)... I can sit and sew. Or I can feel ill and yucky and impatient and guilty.
My cooking is about up to throwing things in the breadmaker, or chopping some vegetables for soup. We're eating a lot of pasta too lol. I think Martin had better get used to this! And I really need to show him how to make bread some time soon...
We're going to get through the next few weeks though. One way or another.