It was Martin's birthday yesterday and we ended up at Attenborough again, in the glorious sunshine. What a beautiful place to spend a birthday.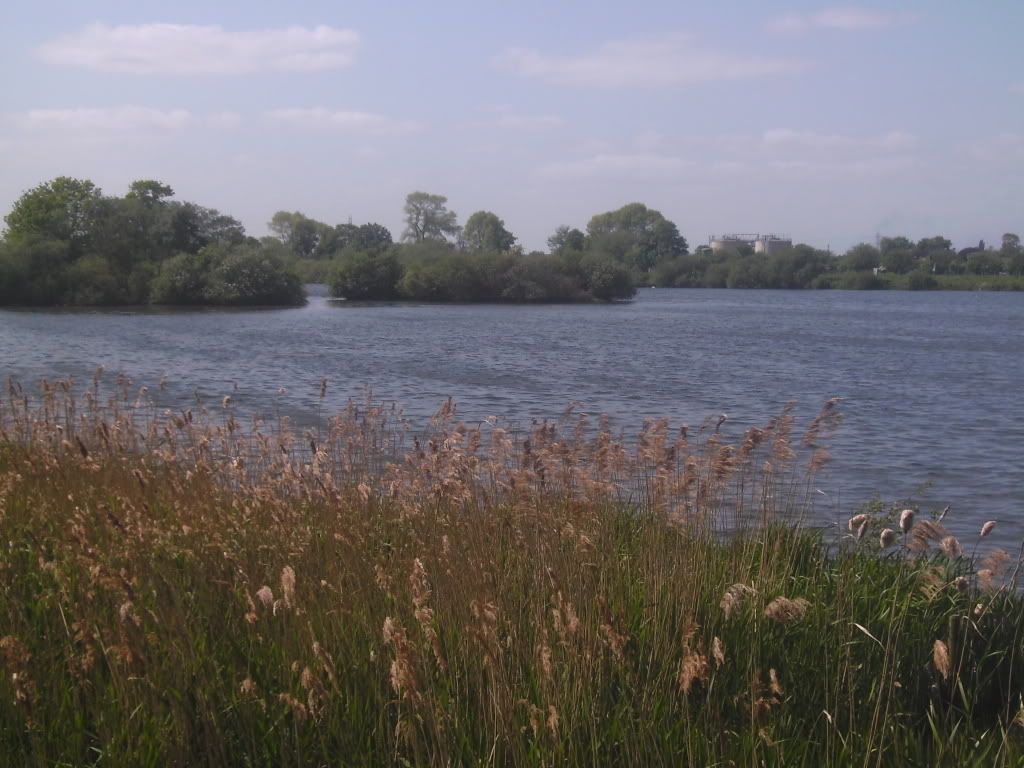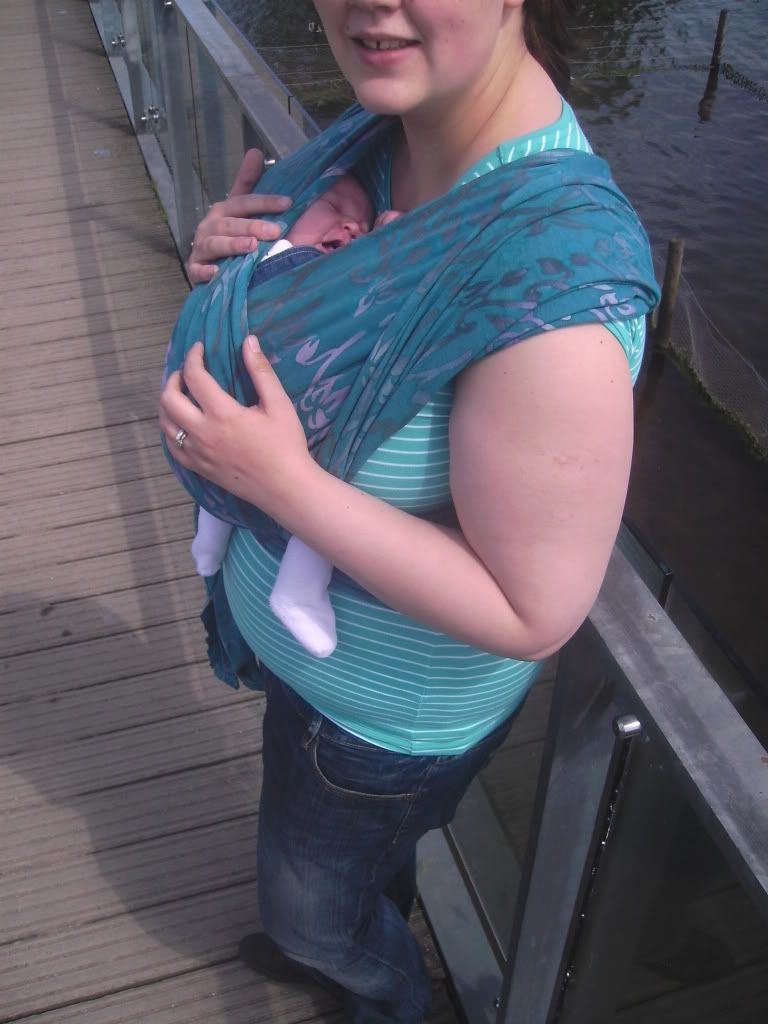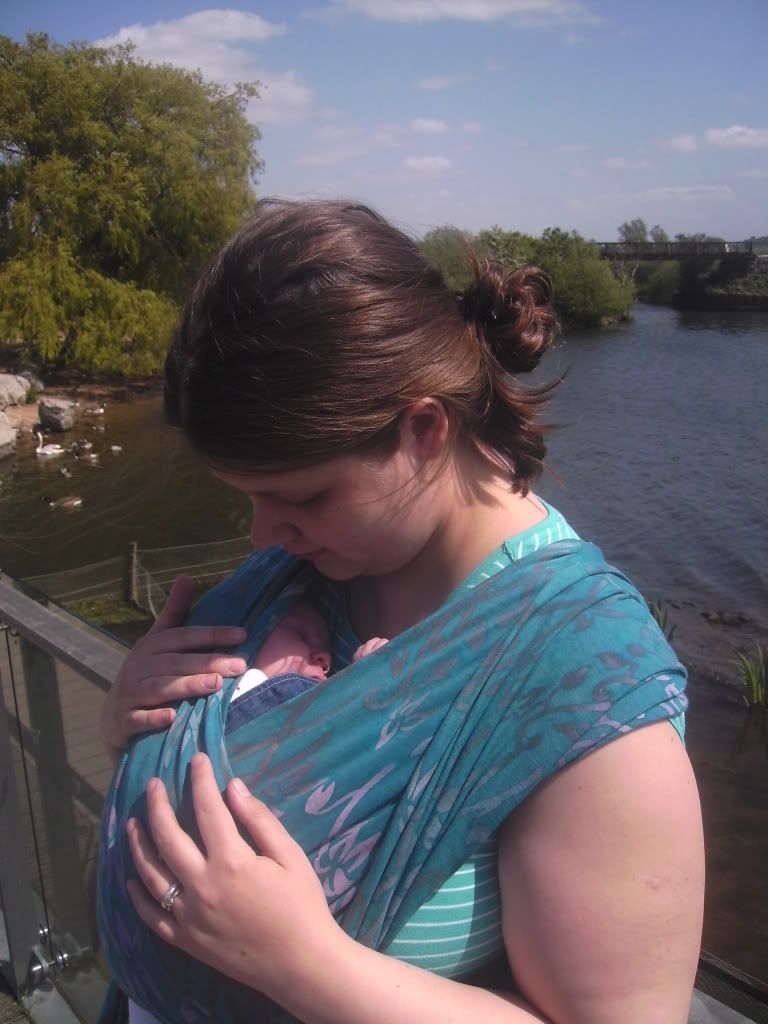 I love May sunshine!
And what a beautiful baby, already three weeks old!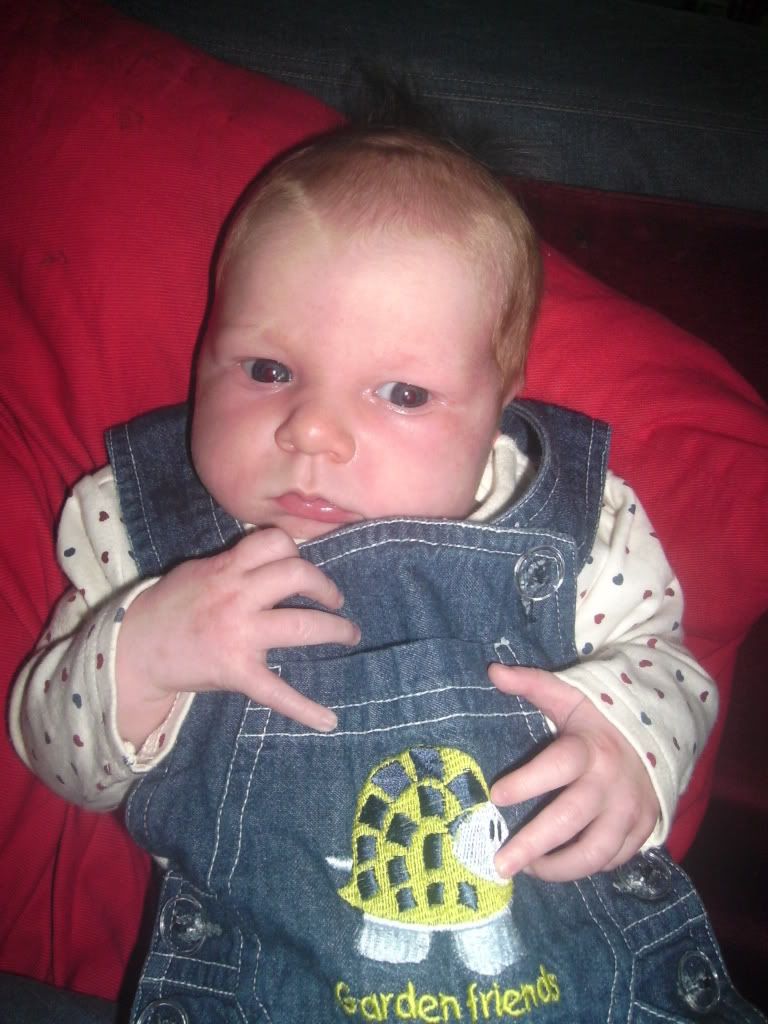 We saw the health visitor first thing, who tried to tell me that studies show co-sleeping is dangerous. I quoted the study, told her the factors it "mistakenly" didn't correct for, and who funded it, and quoted Unicef's website. And she got very flustered and apologised and told me that I'm doing everything right. Hmm... Thanks I think... She left me with a big pile of propaganda ;) including one sheet telling me why I shouldn't cosleep (produced by FSID who are a parent pressure group not a medical body) and one from Unicef telling me why I should. Gotta love the NHS...