We went to a second hand sale at the weekend and found yet more fabulous bargains. Most of the clothes were under 30p an item! Total spend, including 8 cloth nappies for my friend who is expecting her first baby, gifts for three families who I will not name as I want to surprise them, and all of the things you see here, £20.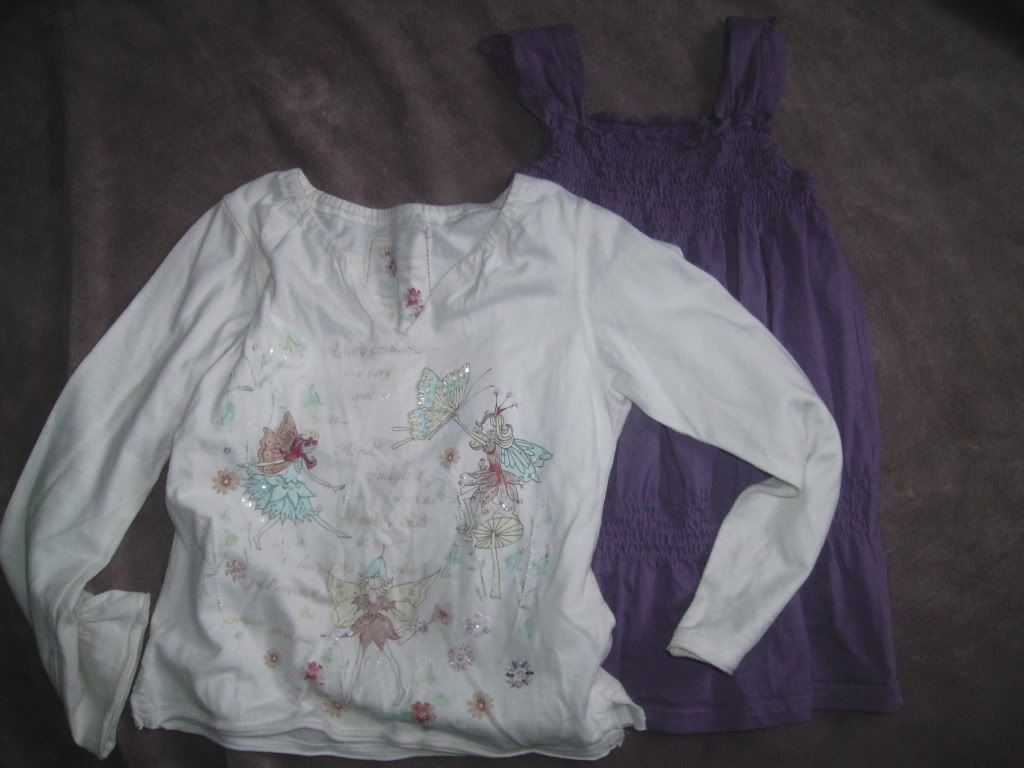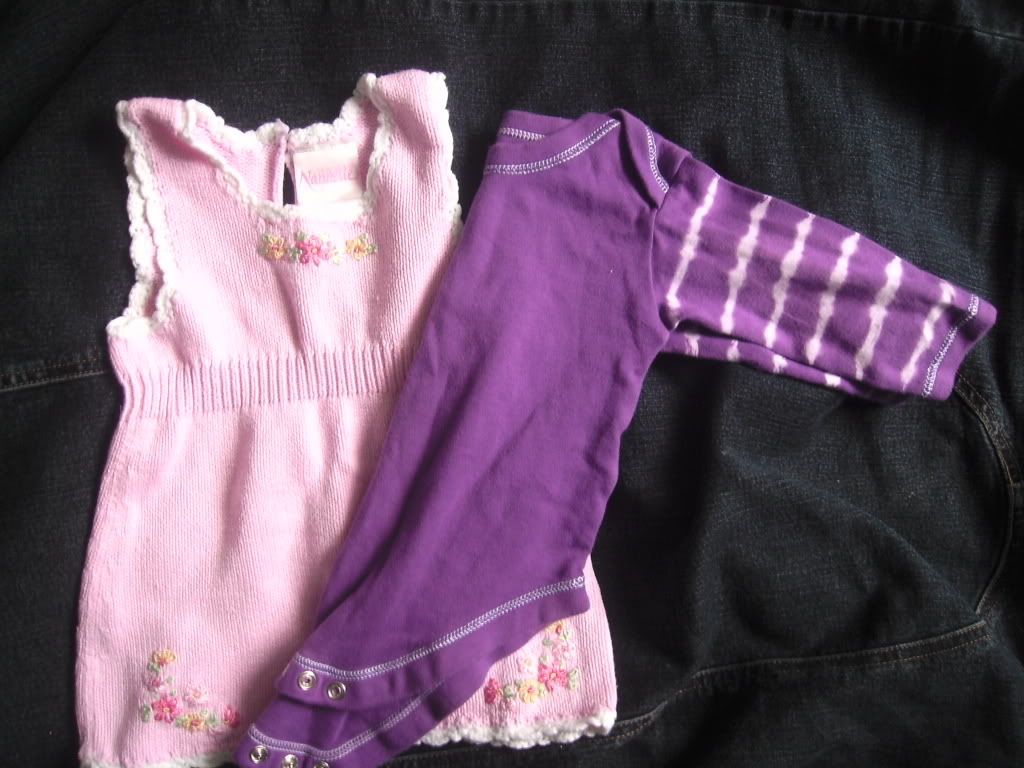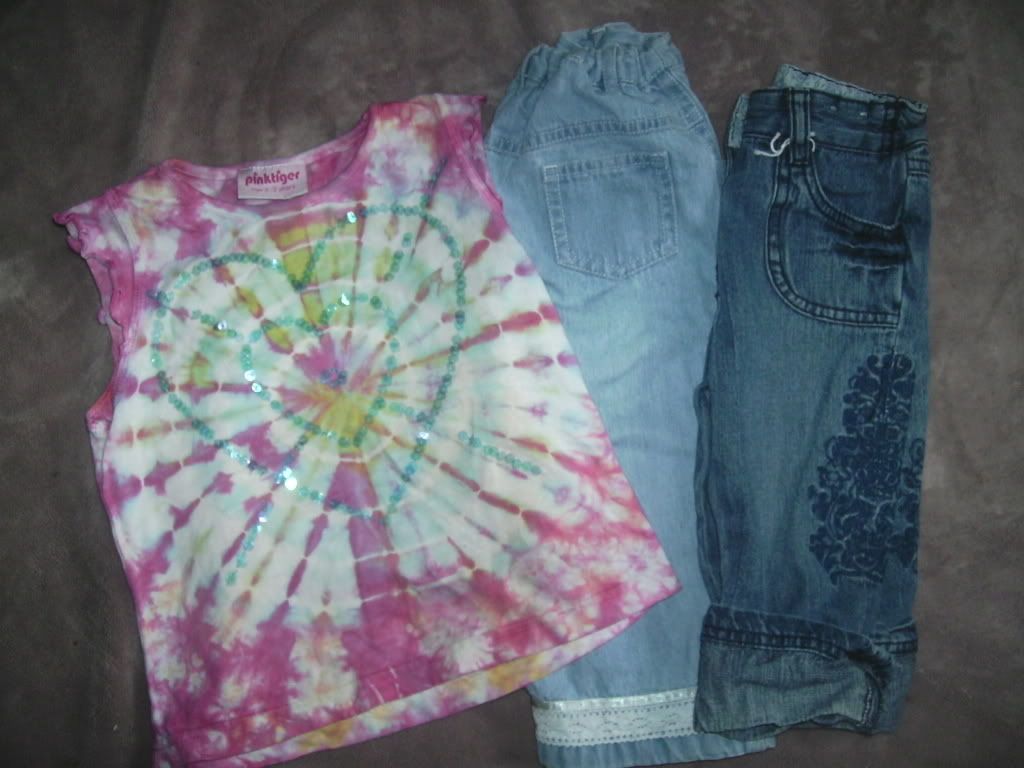 I am so pleased that we've been able to find so many bargains recently. Partly for our budget, but mostly because I really hate that we have ended up several times buying supermarket clothes for price and convenience, whilst knowing the environmental and human cost of buying clothing like that. Gradually, over the years, I've become less comfortable with the compromises we have to make to live as ethical a life as possible with hardly any money. It's so wonderful when we don't have to compromise!
Especially happy about the cloth nappies. Our friends are on a tight budget too, and have been struggling to choose what kind of nappy to buy, how many etc, well there is a lot of choice... But it's especially difficult when you can't afford to make a mistake. So second hand nappies are especially brilliant. I managed to get a few different kinds, so they can decide what they will use the most (if anything lol).
And on that note: I hope I don't come across as moaning about money... I think it's one of those things that isn't really talked about, and that nobody is 100% comfortable with for one reason or another. For what it's worth: We actually have spare money, at least spare for charity shop books and the occasional takeaway. We have options like organic food - which we afford partly by going without other things and partly by the luxury of having very very low rent payments. Nevertheless, budgetting and being spent up are often features of my life!