The girls have been to the zoo, and swimming twice. My tiny stayed in the water for an hour again. We have been to a play area and, well, mostly played in the mud.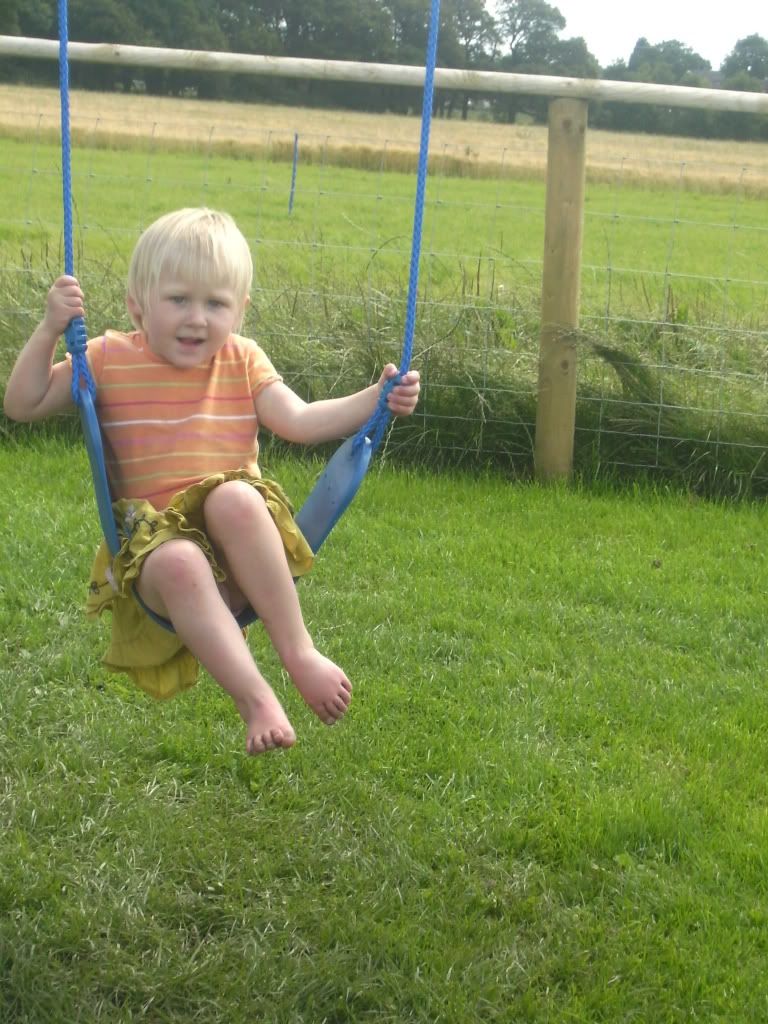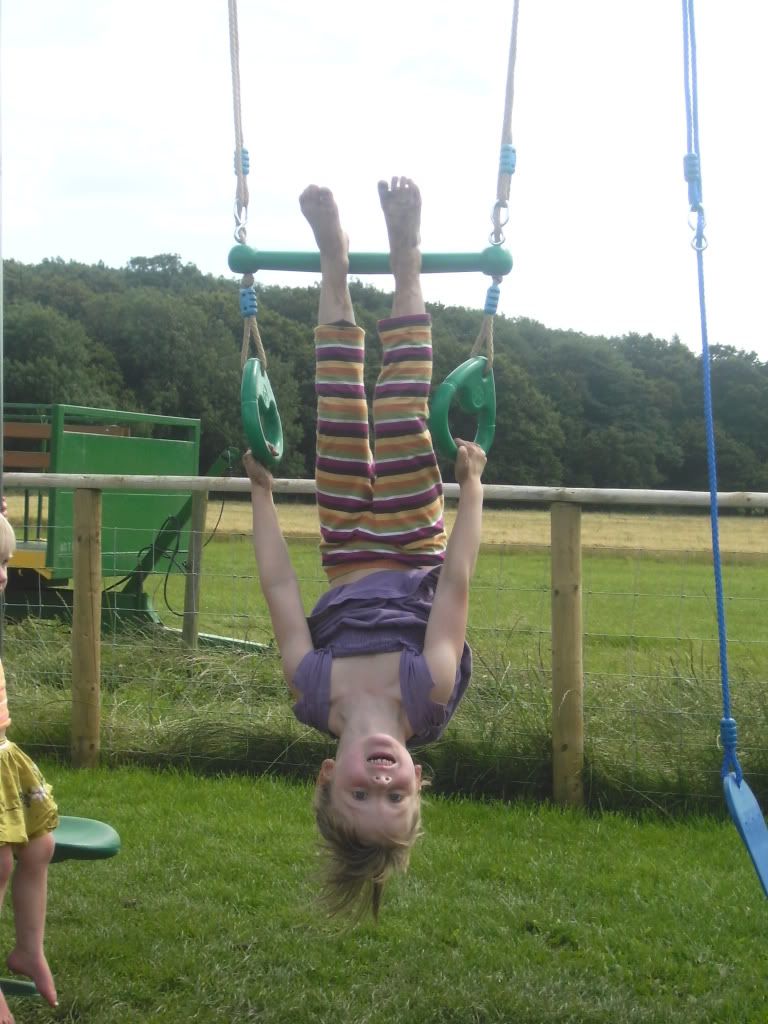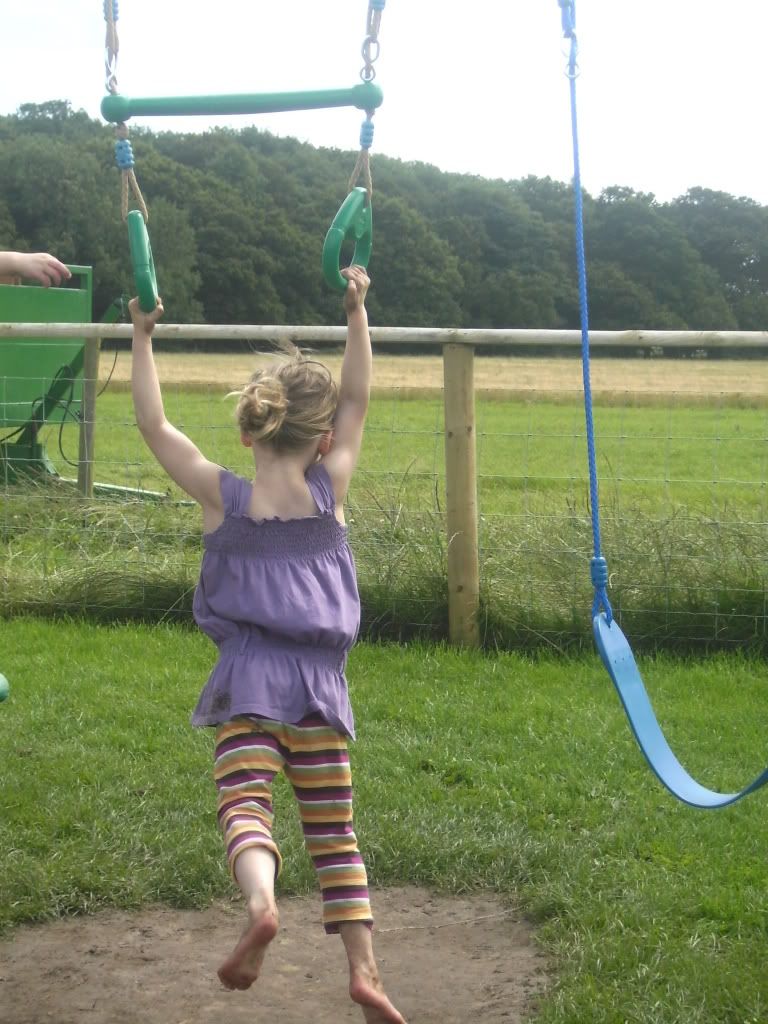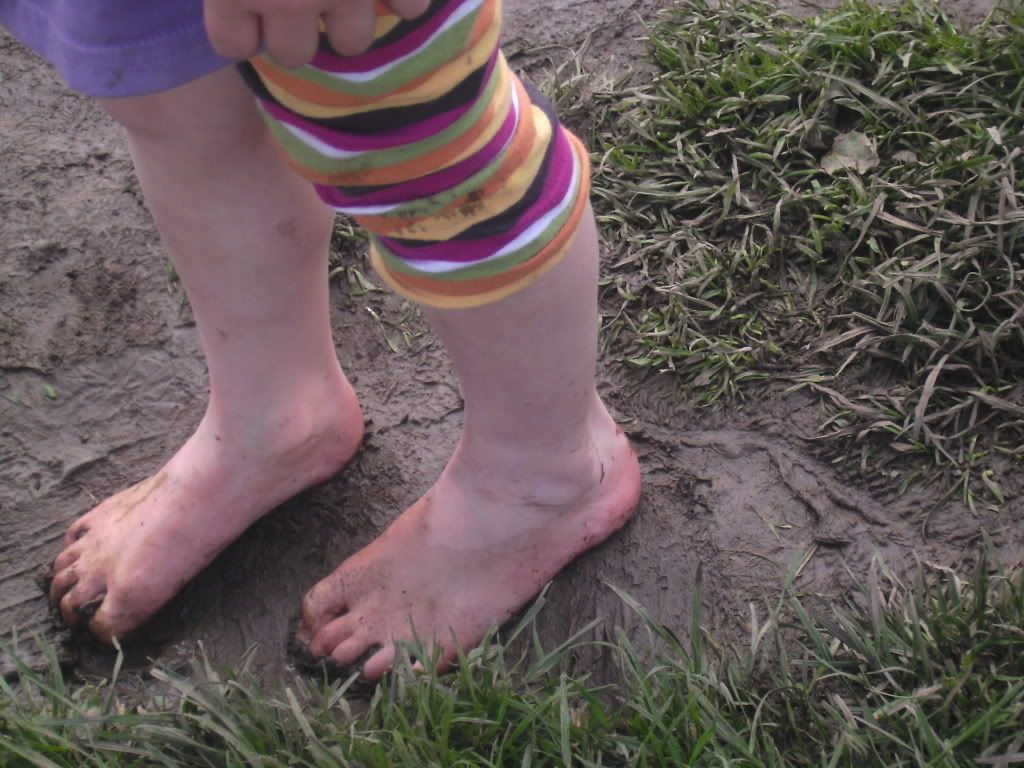 I even had a little bit of time alone with Morgan. :)
Rowan has been, well, herself. Nursing and sweet chattering (she has babbled ALL the time since she was born!) oh and she sat unaided for the first time. This was not that time. ;)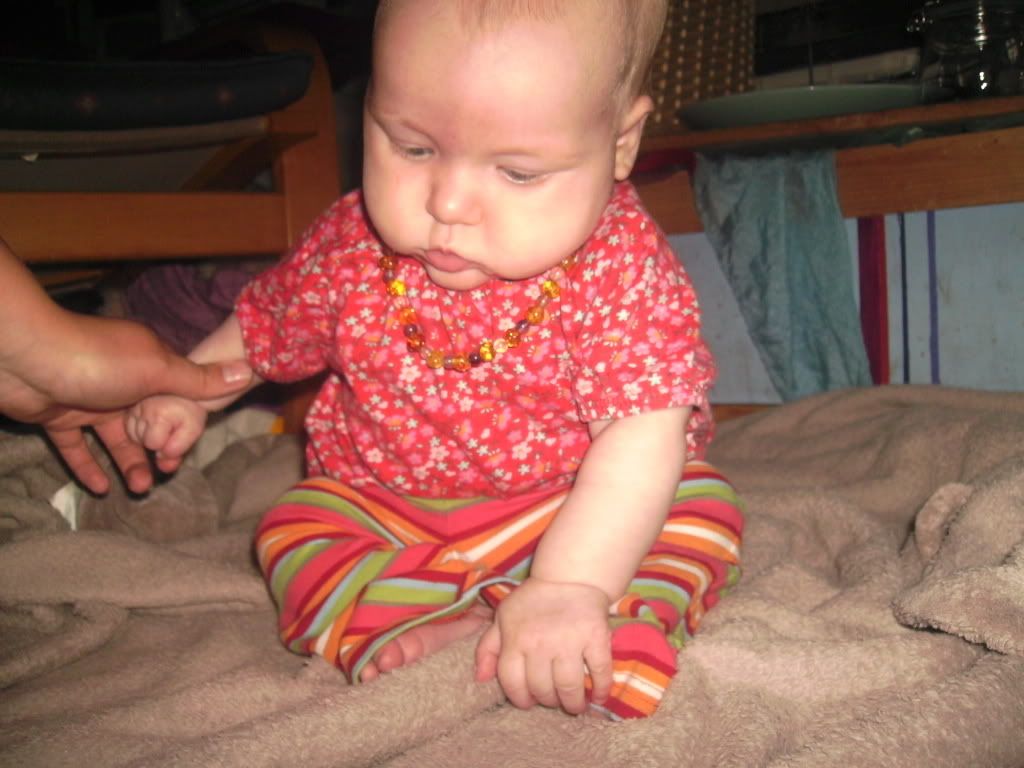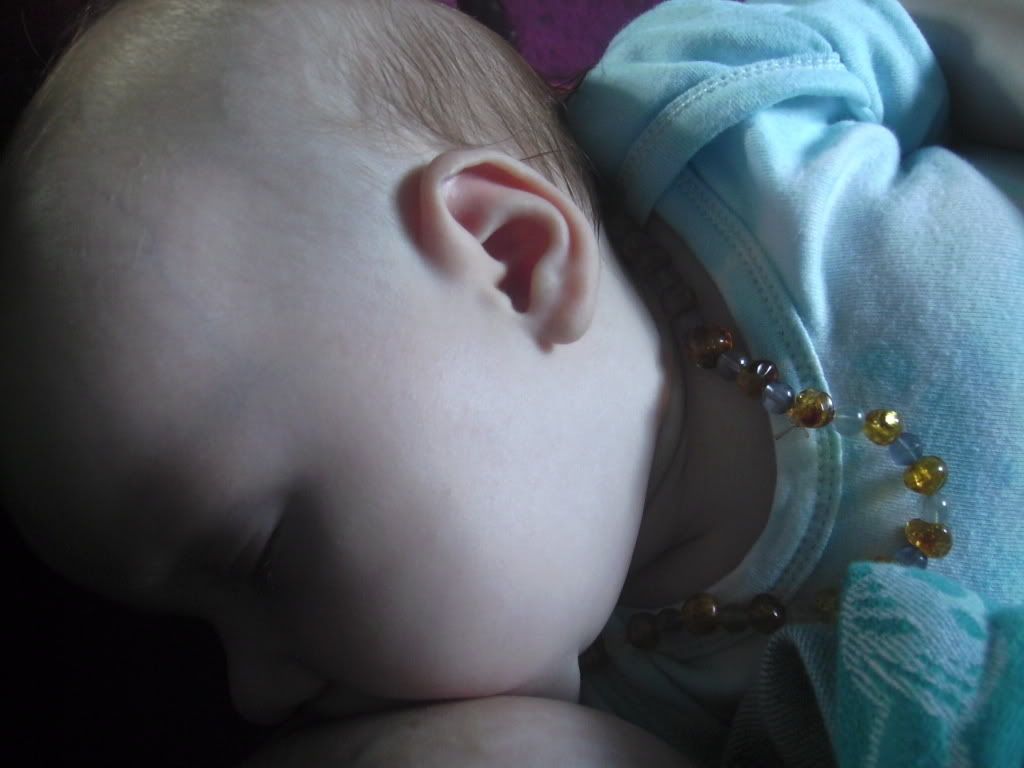 I have had new books!
And spent a quiet afternoon with only the sleepy Rowan.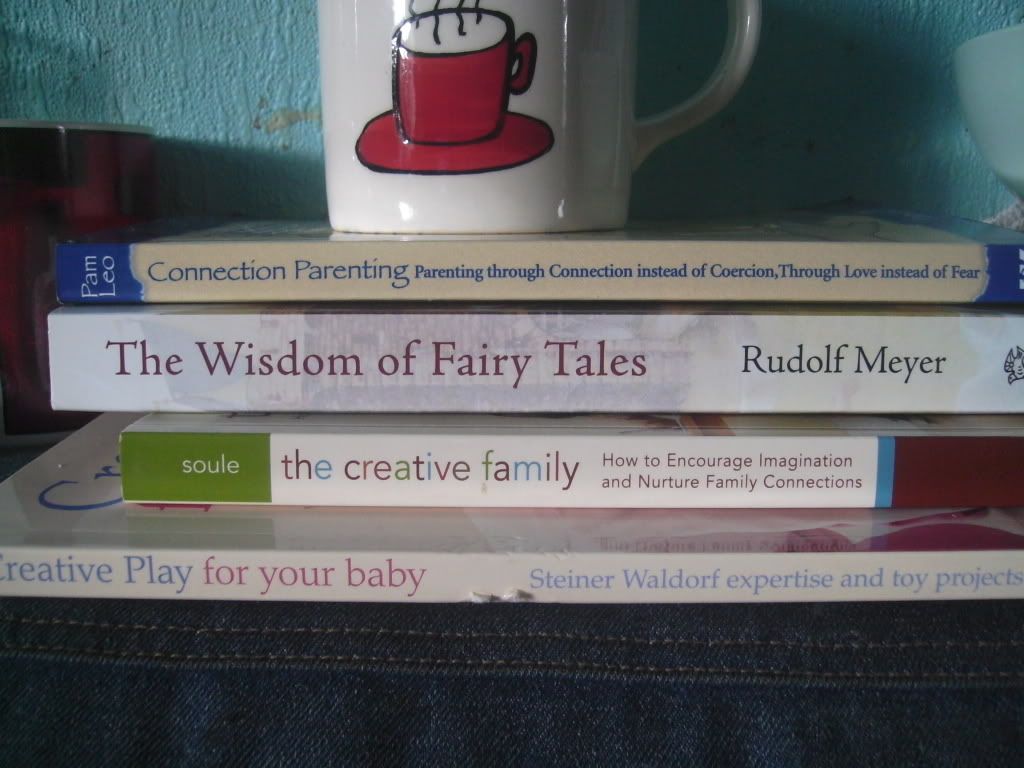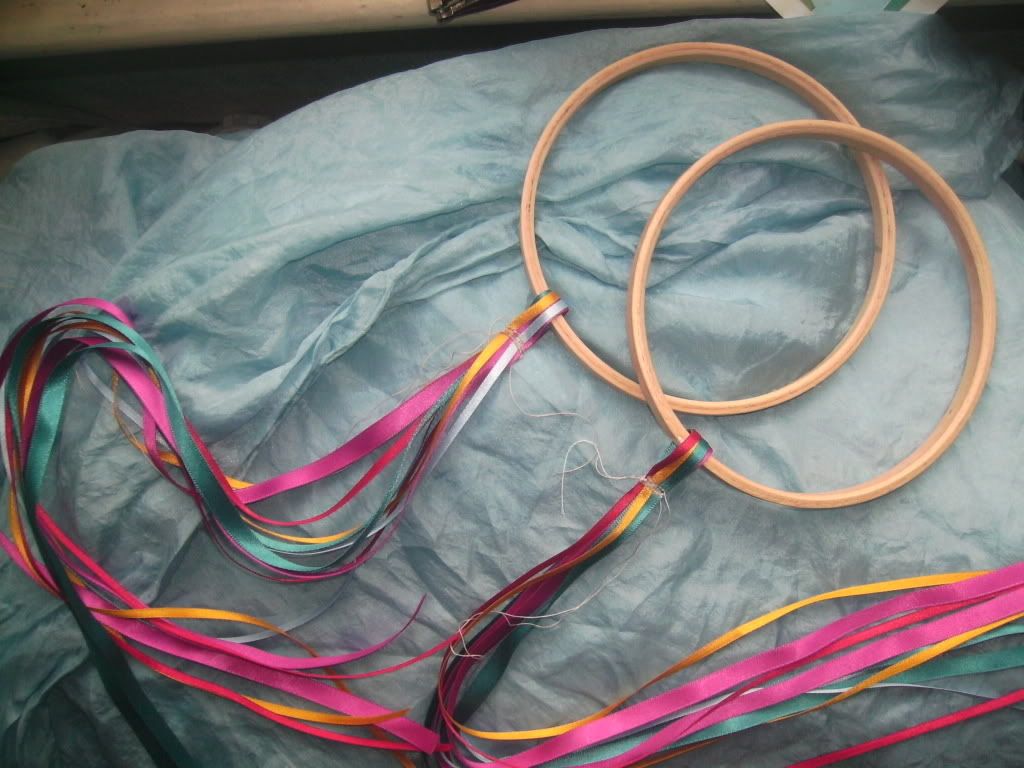 And on tuesday evening we went to the folk and acoustic club I used to sing at, and I did a set with a baby in a sling. Jenna came up to do a song with me too, her brave clear sweet four year old voice ringing out as she proudly sat at a microphone. I secretly hadn't thought she'd go through with it.
Every day they surprise and amaze me in so many small ways