Just some pictures from around my house today...
The patchwork picnic blanket, ready to go! I made a matching table cloth and simple canopy for Jenna's favorite spot too
Some garden tidying and a new planter made from the broken sand and water table
And of course there are always distractions from tidying!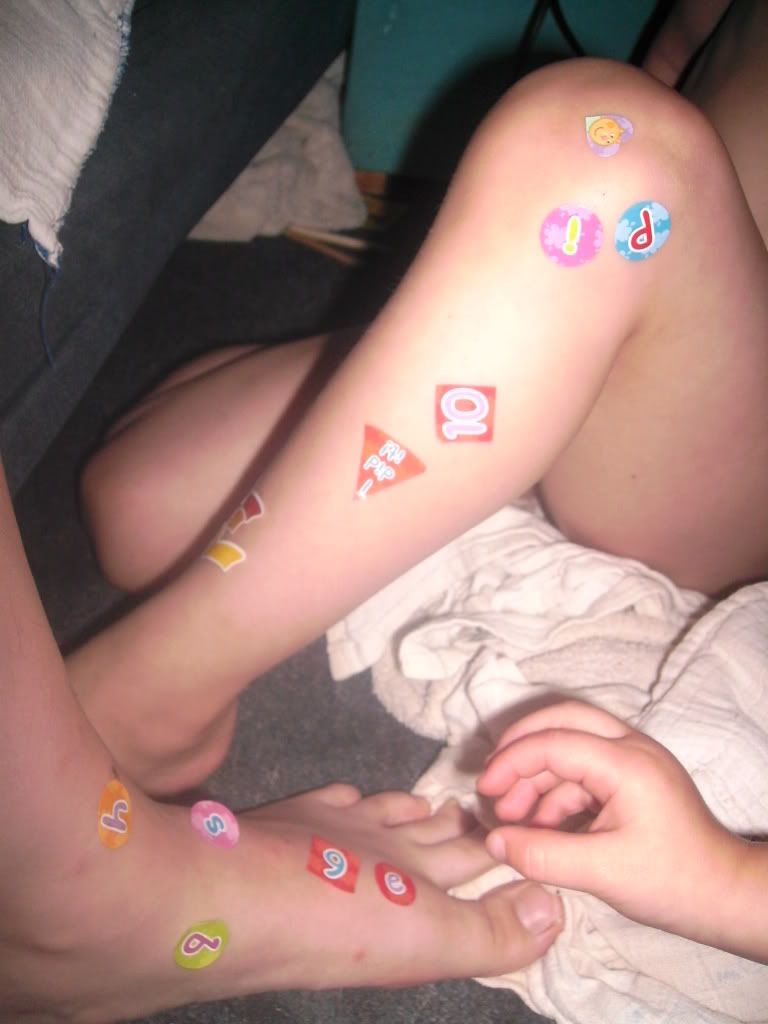 And oh, the birthday cake... You'll have to wait and see!