The hot pinks, sunny oranges and assorted plant colours of a season table in high summer.
The cool fresh fragrant white of the last batch of elderflower cordial before all the flowers are gone.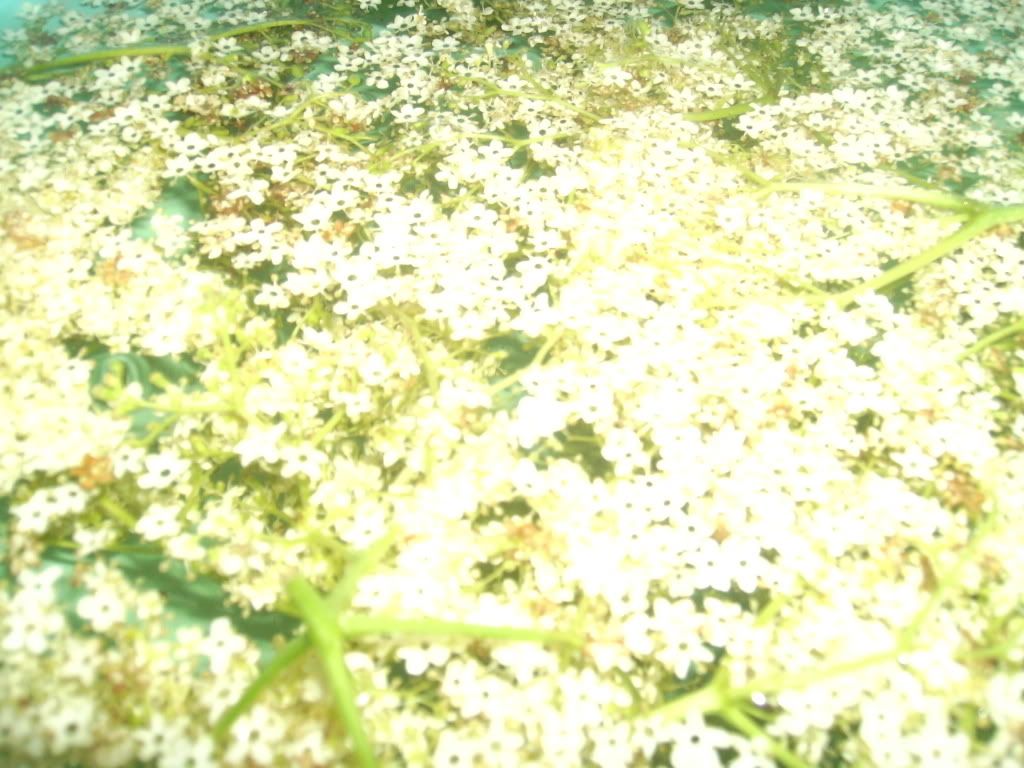 I may not get to post again over the next couple of days, we are busy busy busy. Going to the Formula 1 on Saturday - actually really to the F1 (free tickets, free funfair, oh yes indeed)! Then we're going camping for a couple of days, to see my lovely friend Kim and take her chocolate and baby things. Either in commiseration on still being pregnant, or in celebration on having had her lovely baby. Less than a week ago I said that I really wanted a holiday but we couldn't afford to. Hubby text me an hour later to say he'd booked time off, "we are going camping, where would you like to go?" :) So, I will probably be around by midweek; think of me every time it rains, because our tent isn't very waterproof...