I sat in the garden with a book this morning, almost all morning, in perfect peace and glorious sunshine. The children went to their grandparents before lunchtime and I didn't have to do another thing all day. Not that I actually *did* rest all day, of course, too fidgetty. I made up those other slings I had waiting and did a minimal bit of tidying up, and then judged my day pretty much complete at that.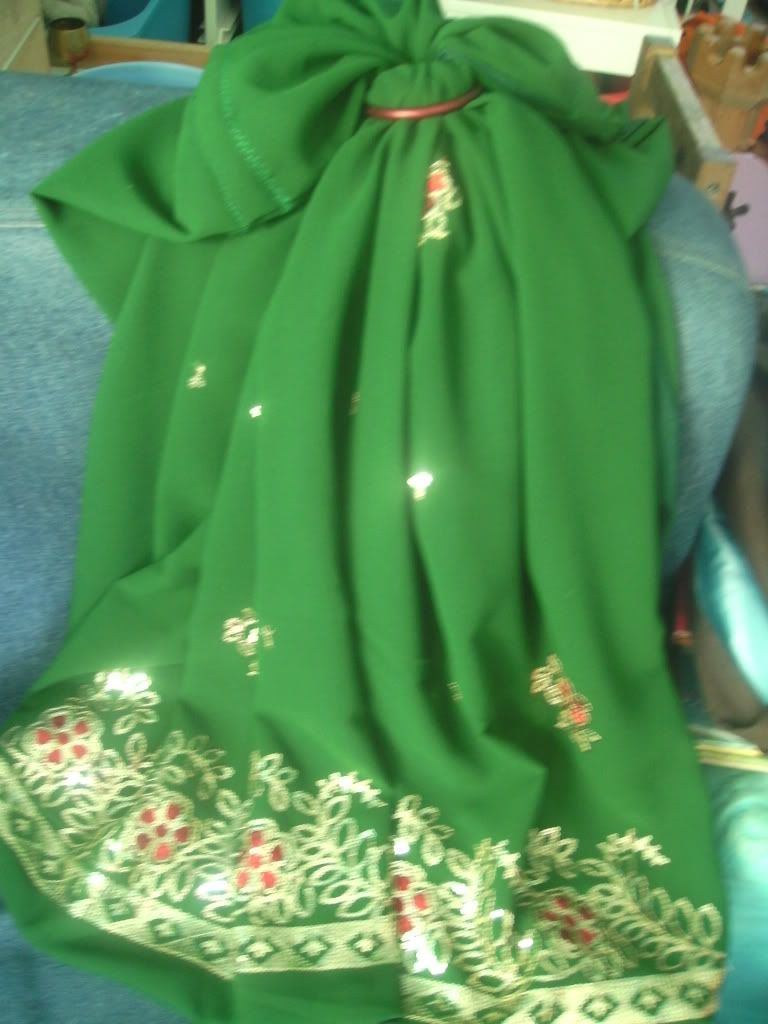 And when Martin got home, and Morgan reappeared (not yet wanting to stay over with grandparents and seemingly quite happy to have some time without Jenna for once), we decided to go for a walk. The park was dark, and quiet, and we had a blissful evening.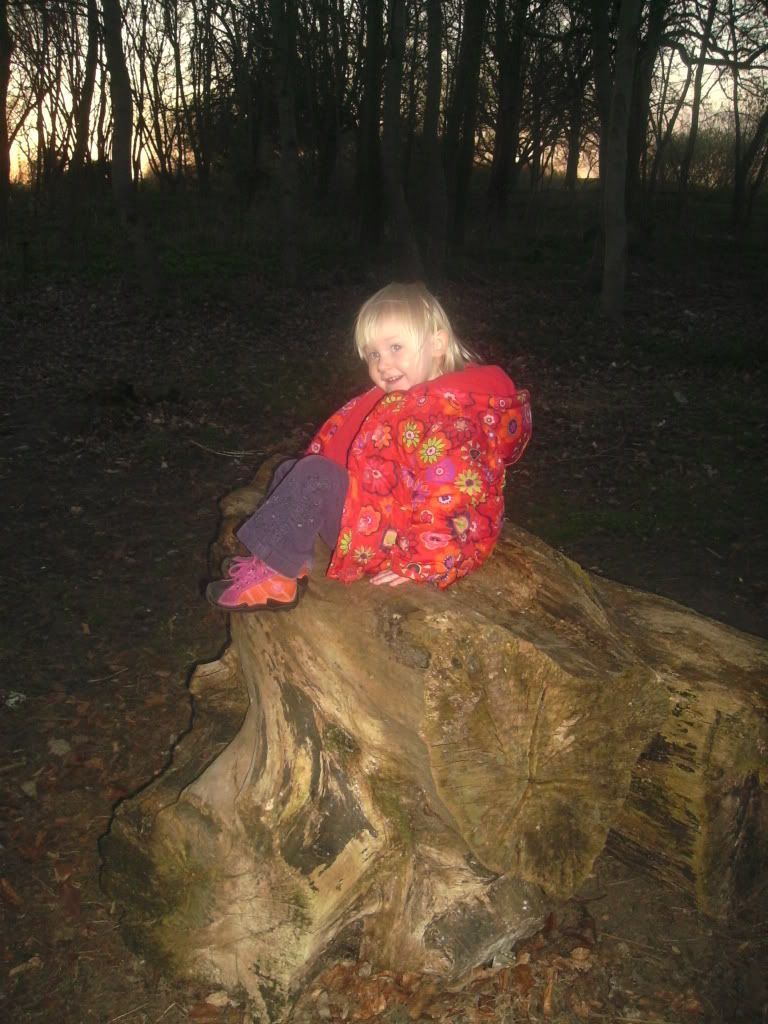 I even did some random spur-of-the-moment nature crafting and wove Morgan this willow crown. :)
Every few steps she had to stop and point up at the sky to declare, "MOON!! Moon THERE!"
She also had her first taste of young hawthorn leaves (we love hedgerow foods!) and was transfixed by the swans on the silvery moonlit lake.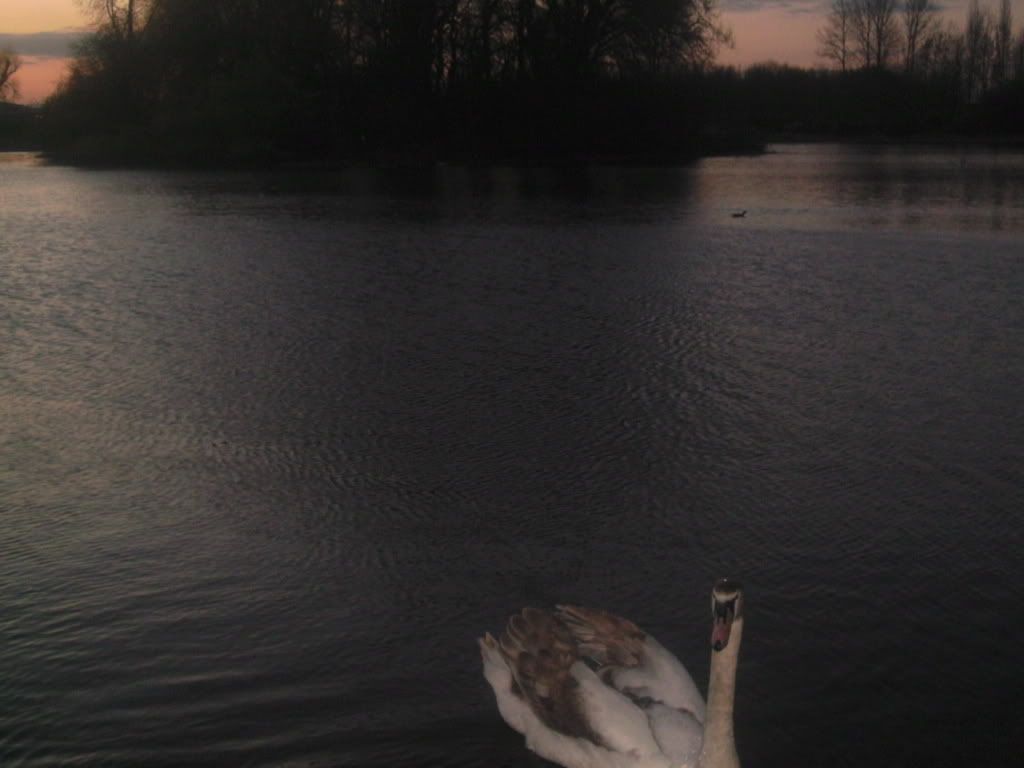 She's talking so much, whole comprehensible minutes of sweet chatter. Her new words and phrases make me laugh so much though, especially when she does her perfect toddler confused
tone.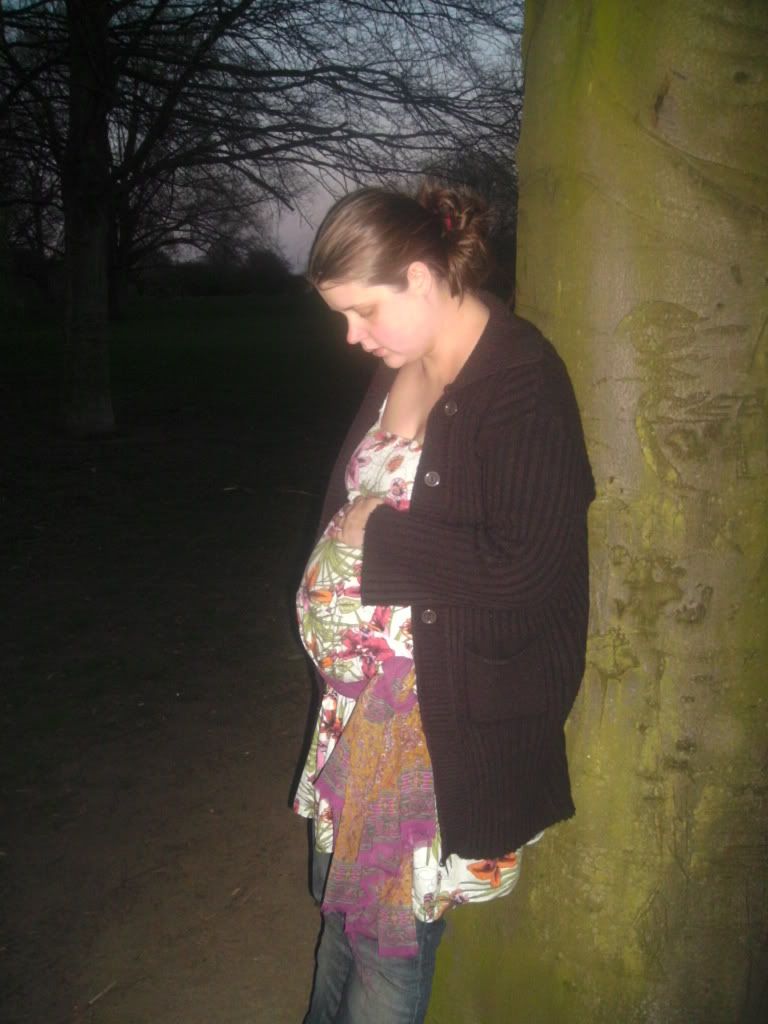 We are rested and warmed by a beautiful nature-filled day. I can't think of anything more perfect. Except having a newborn to take with us next time!