Lots of pictures of the last three weeks...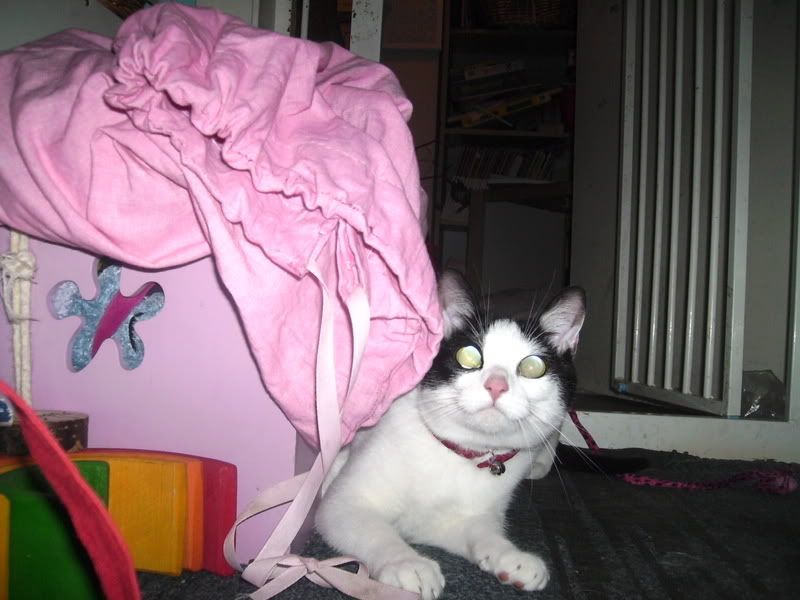 A new family member - Izzy.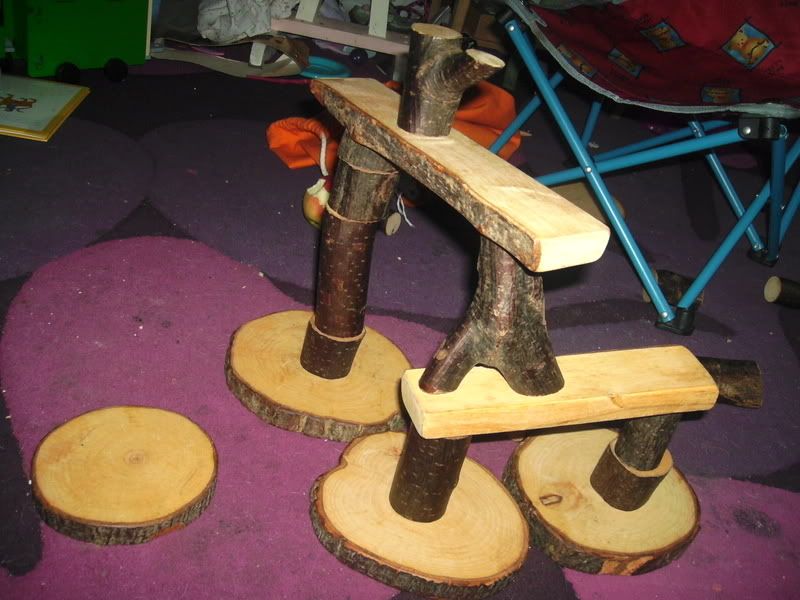 A tree house built by two beautiful girls.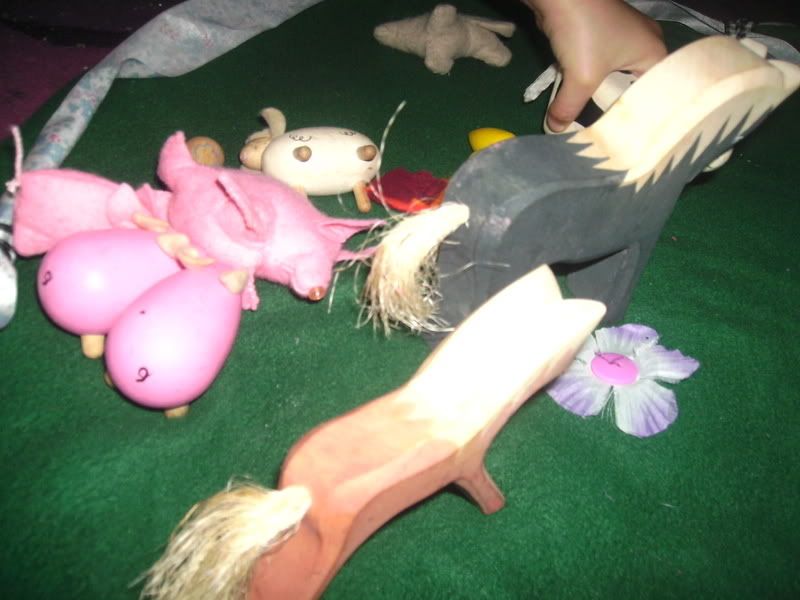 Jenna's farm animals - notice the piglets suckling!
Autumn season table, just before the solstice.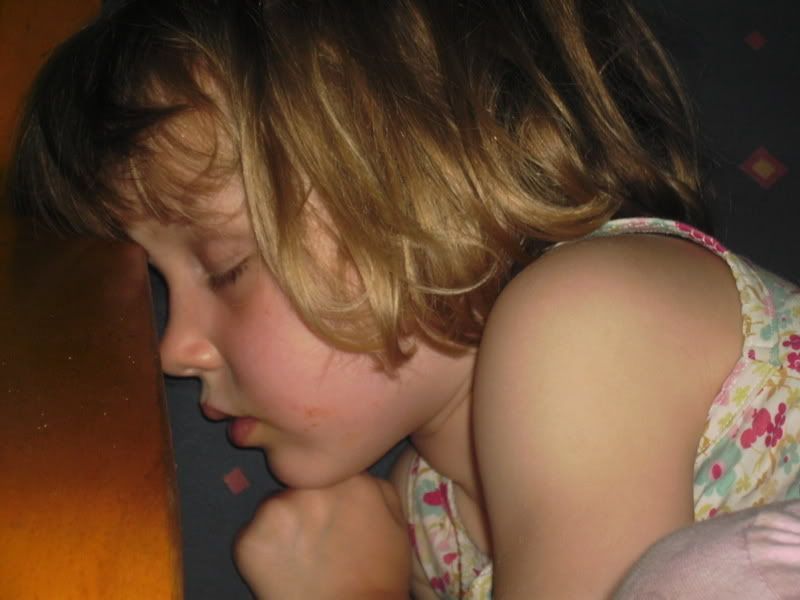 One Big Sleeping Jenna.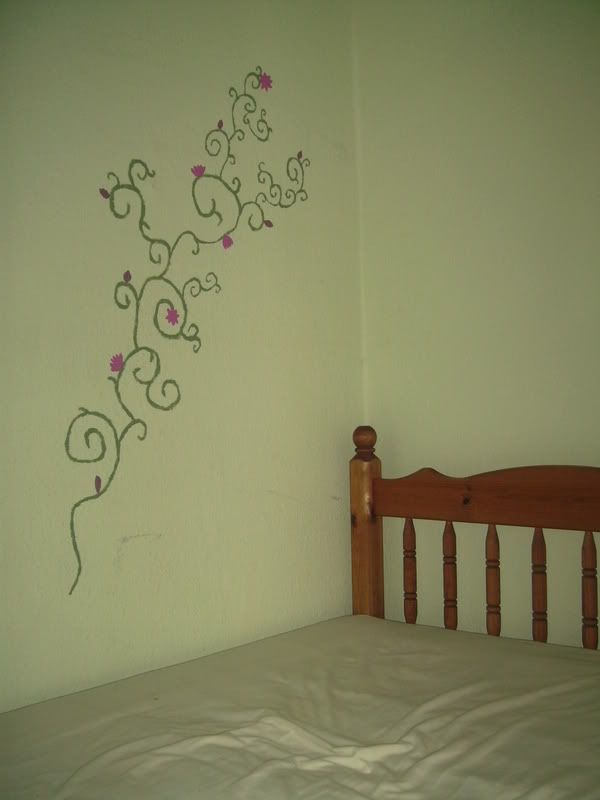 Morgan's room, newly painted by me in one hour while the girls were out.
Season Table swap items from a lovely Green Parent, what a wonderful reason to smile!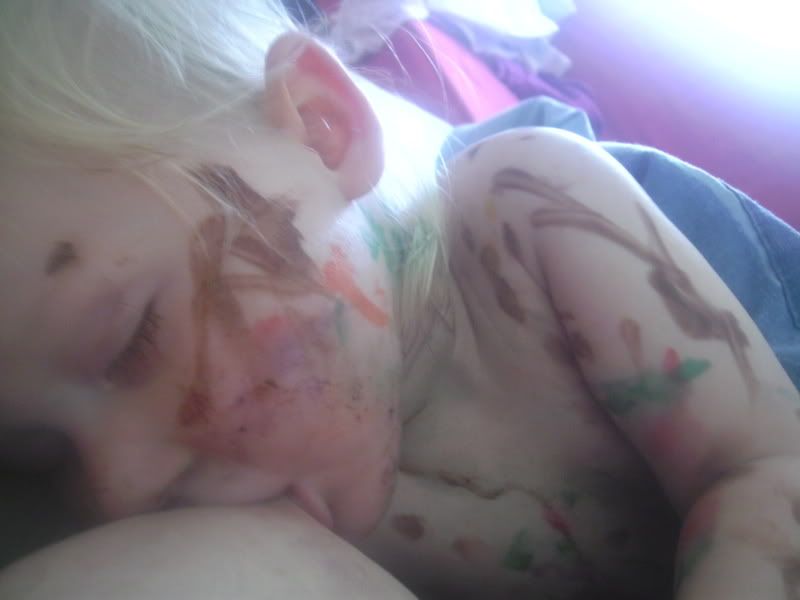 Morgan nursing... after she and Jenna spent an afternoon colouring each other in!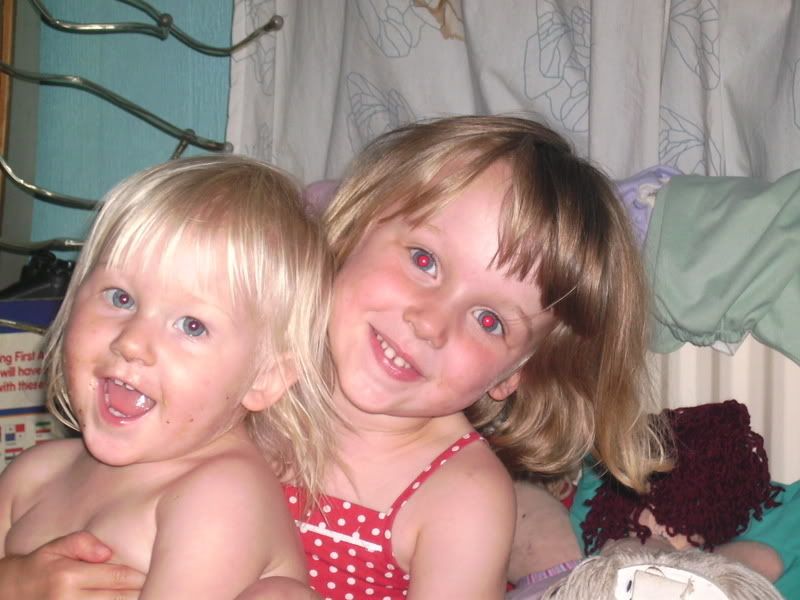 Beautiful girlies.