I'm not accusing you of being fairweather friends or anything, but nobody wants to hear about vomit. Seriously, the urge to talk about how miserable I am and how bloody frustrating it is, has to be weighed all the time against that time when friends have to say, "Stop, I can't stand it any more! No more sick!" Oh it will happen, and already has with some of those who have never been there.
But ignoring all the "I hate being pregnant"s and only showing you my lovely children and the things they're up to, it just feels fake. Yup, I need another pity party. You are by no means obliged to respond. ;)
On the other hand, the children are rather photogenic.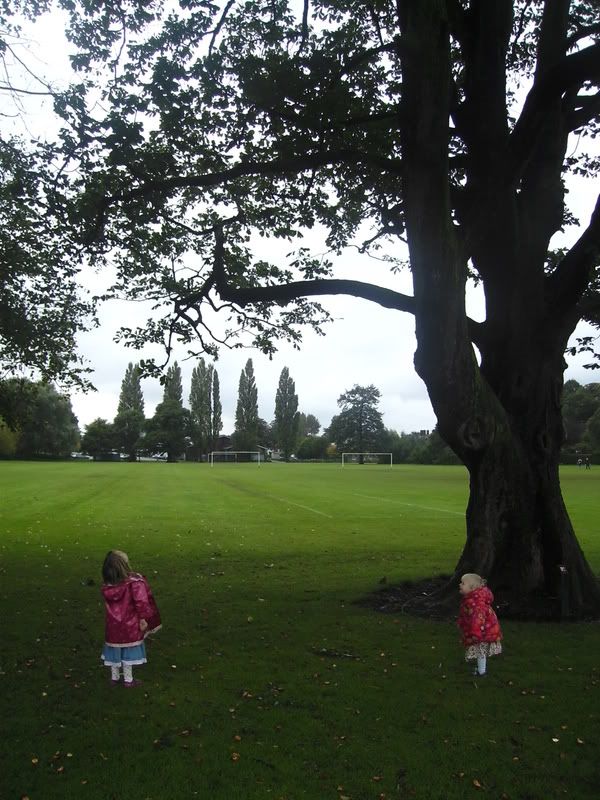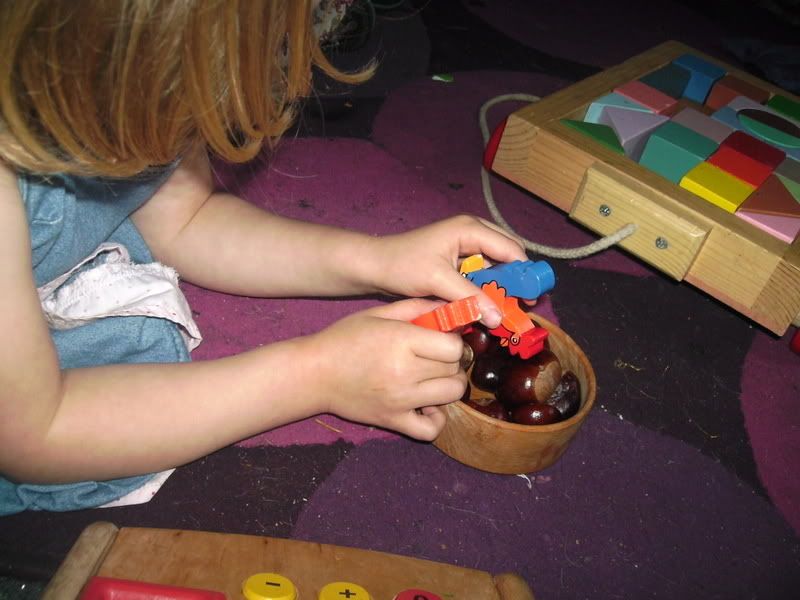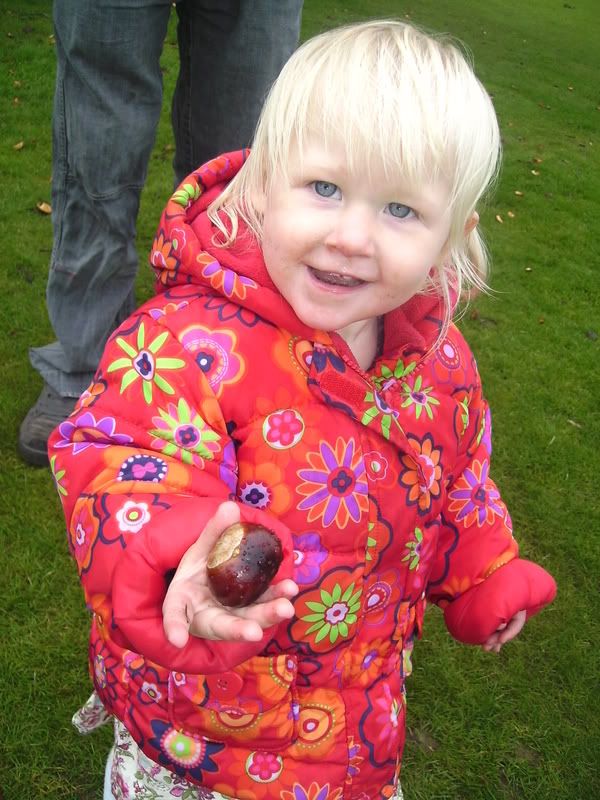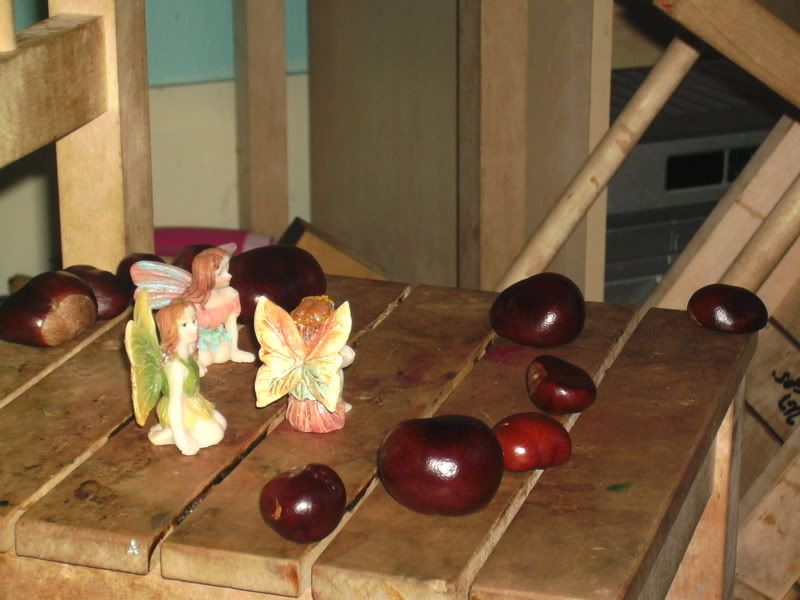 And please pretend you can't see how dirty my house is. *sigh* That's another thing about being ill... :(