What a lovely week we have had. :) In no particular order...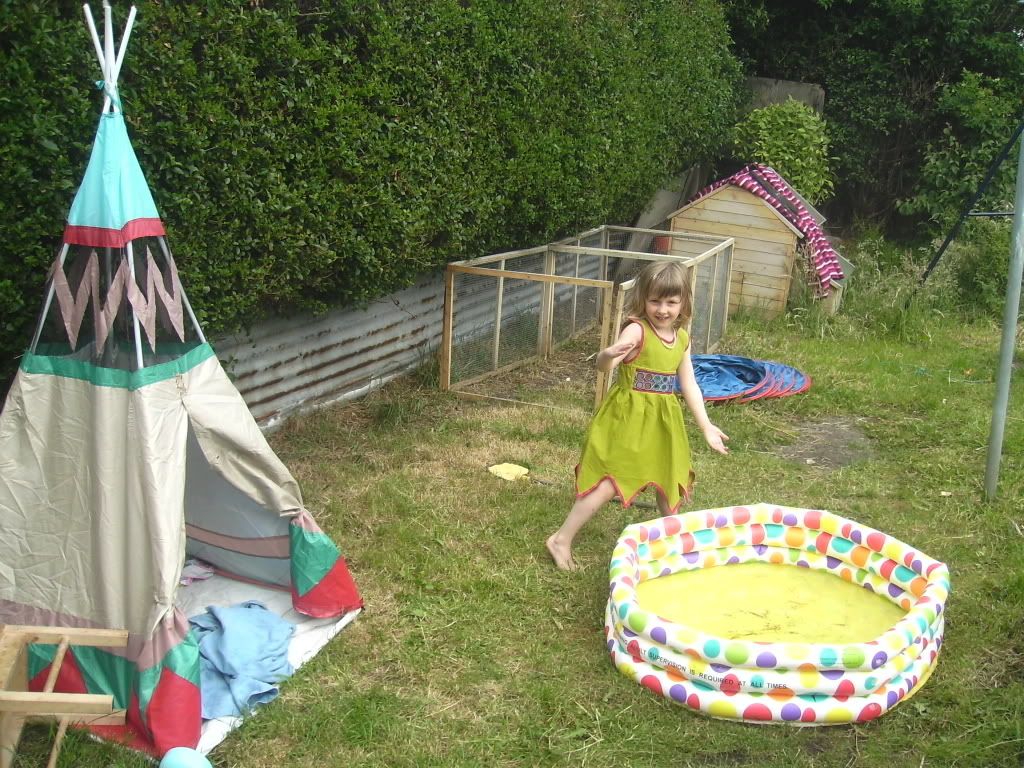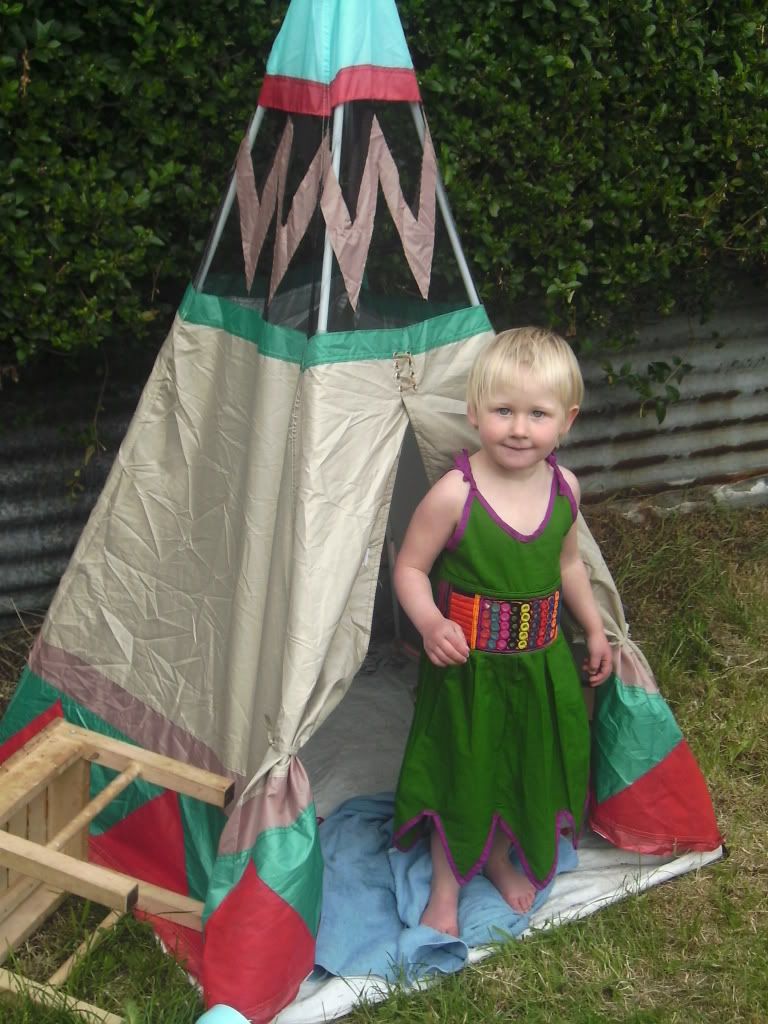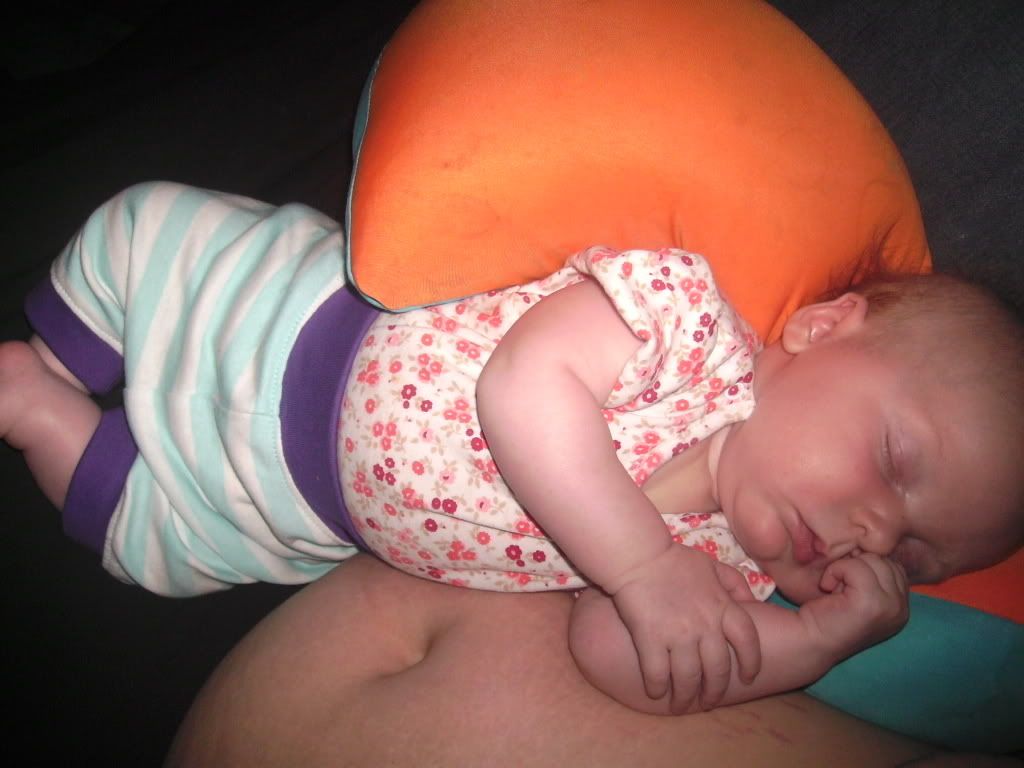 Another post-partum mummy pic, albeit in the guise of a much more attractive sleeping baby picture.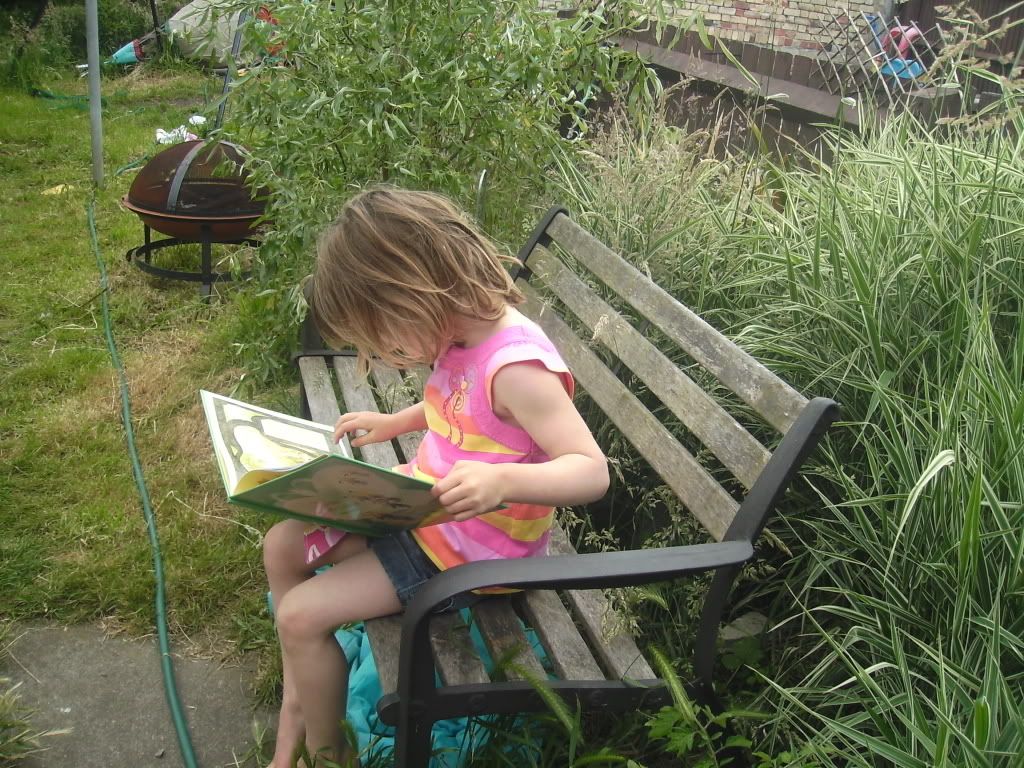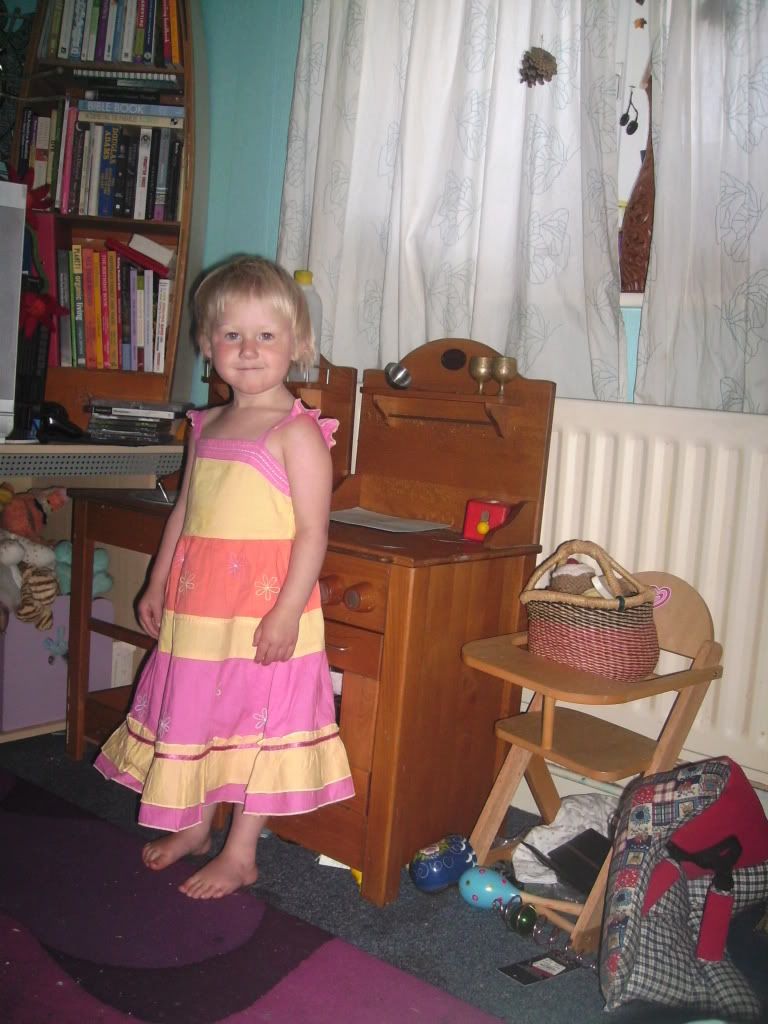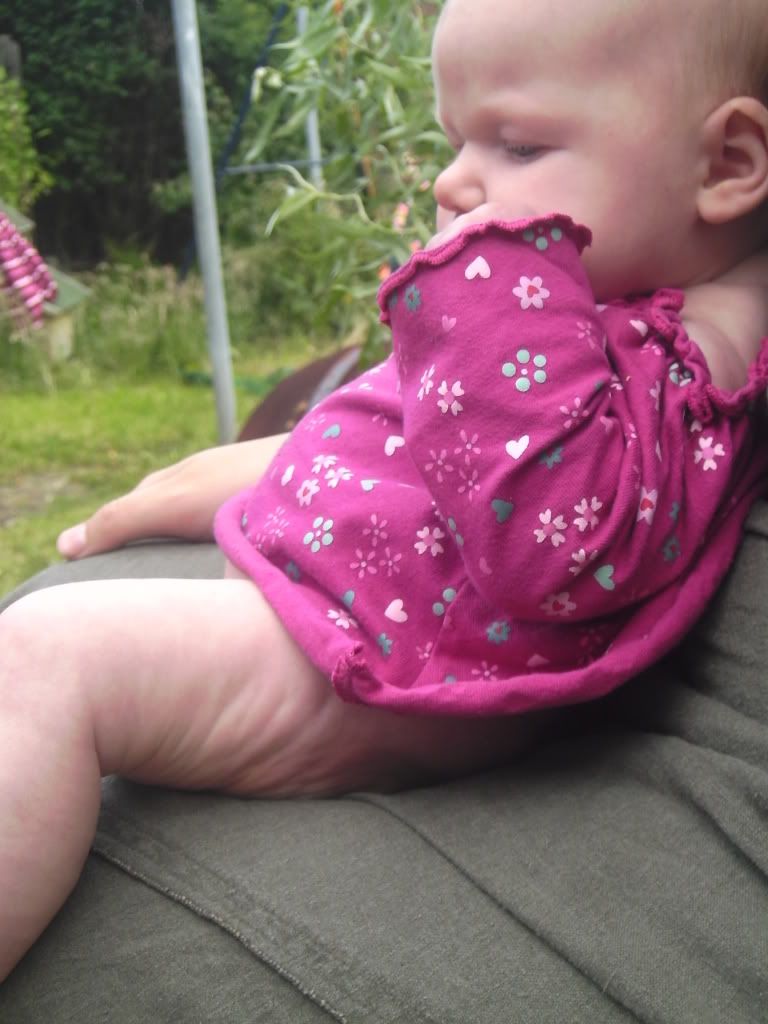 A letter from Jenna to her grandma Clark, still waiting on news about further cancer treatment. She asked me to write for her to copy, and this is how her handwriting was. I was so shocked at yet another sign of how fast she is growing. In other news the same amazing child read the first page of The Sun Egg to me, getting almost every word right - and I know she can't memorise THAT much text. She also swam the width of the swimming pool on Saturday!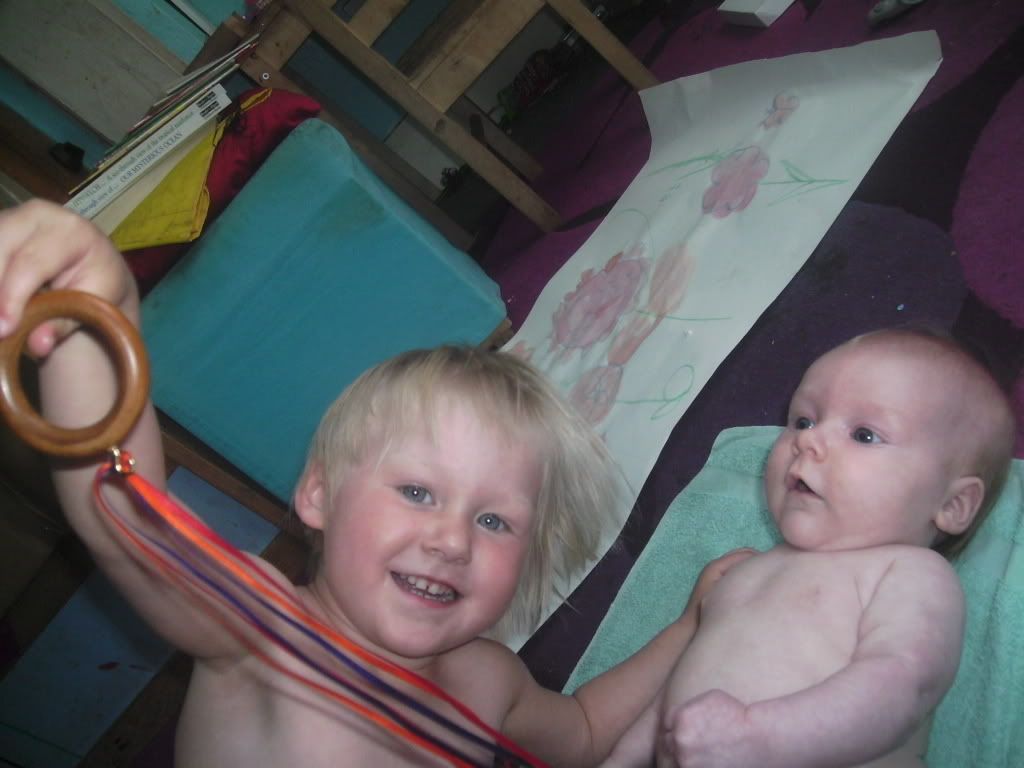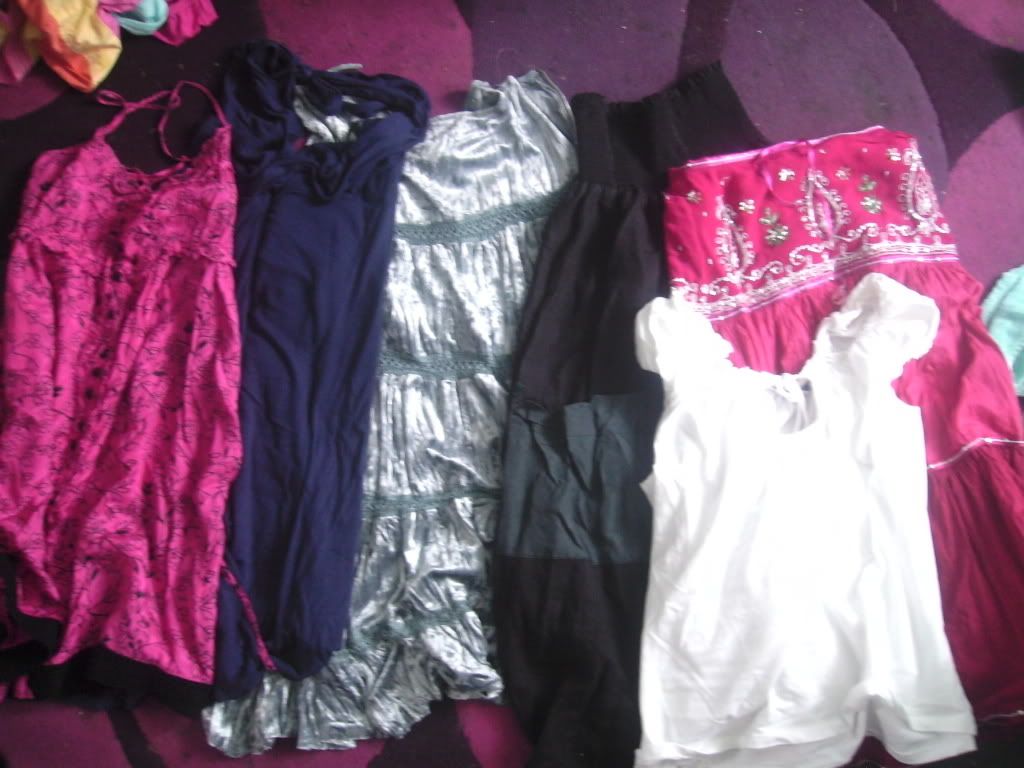 Clothes swap party goodies for the cost of a donation to charity. Can't wait for the next one (thanks Jeni)!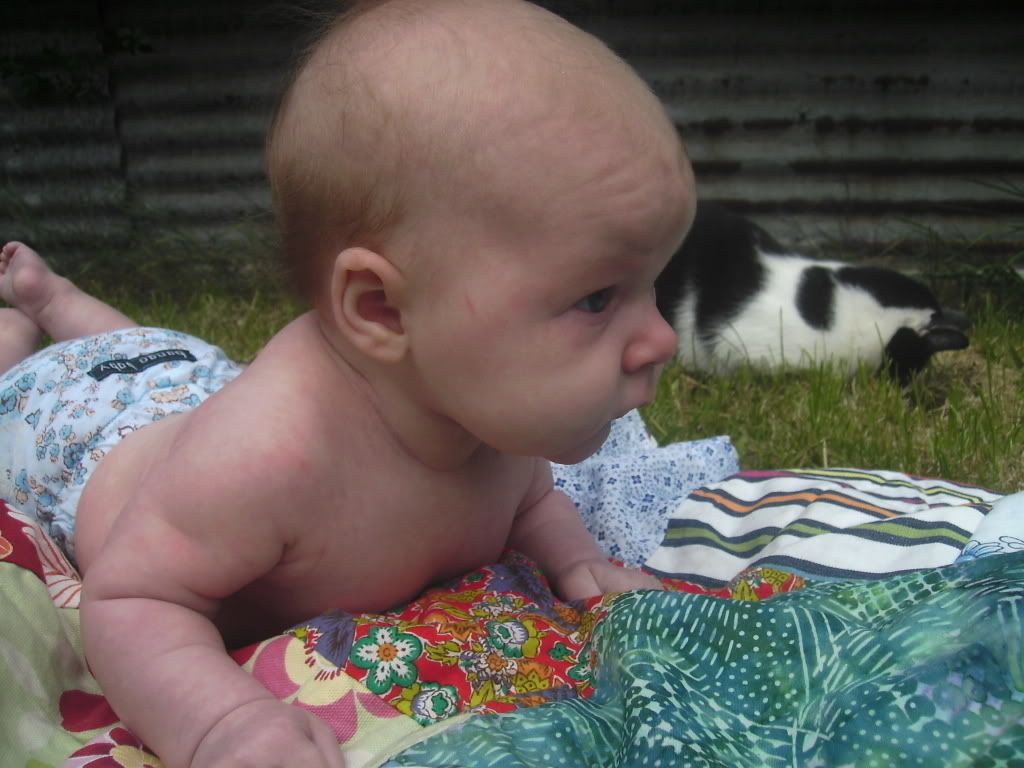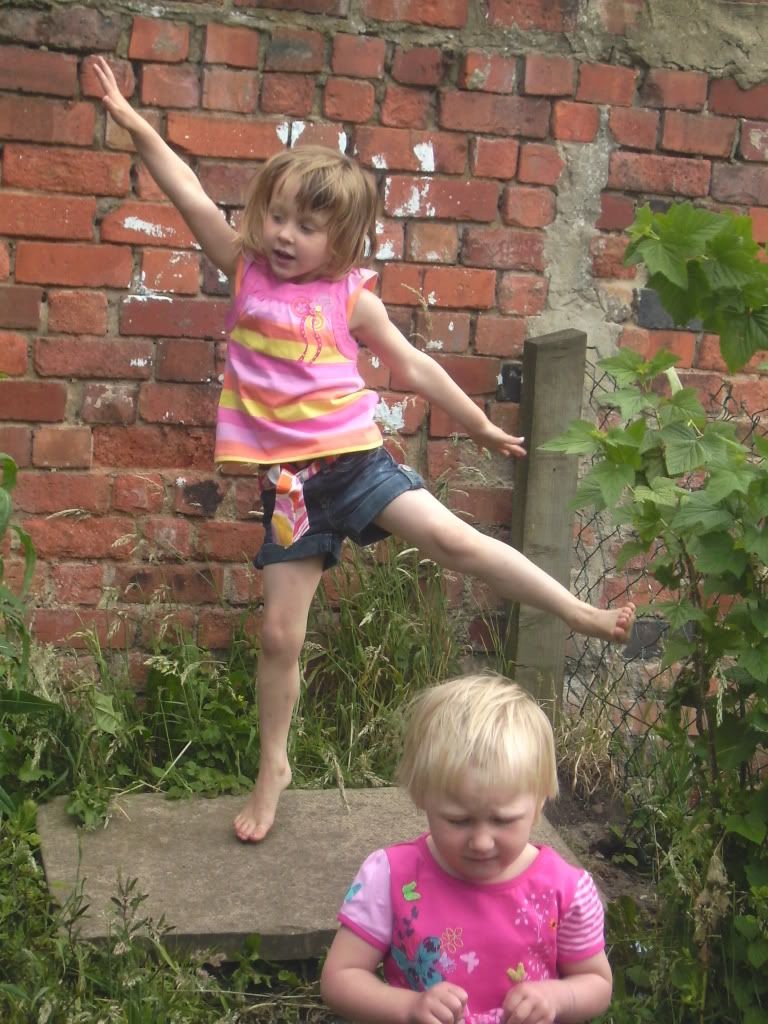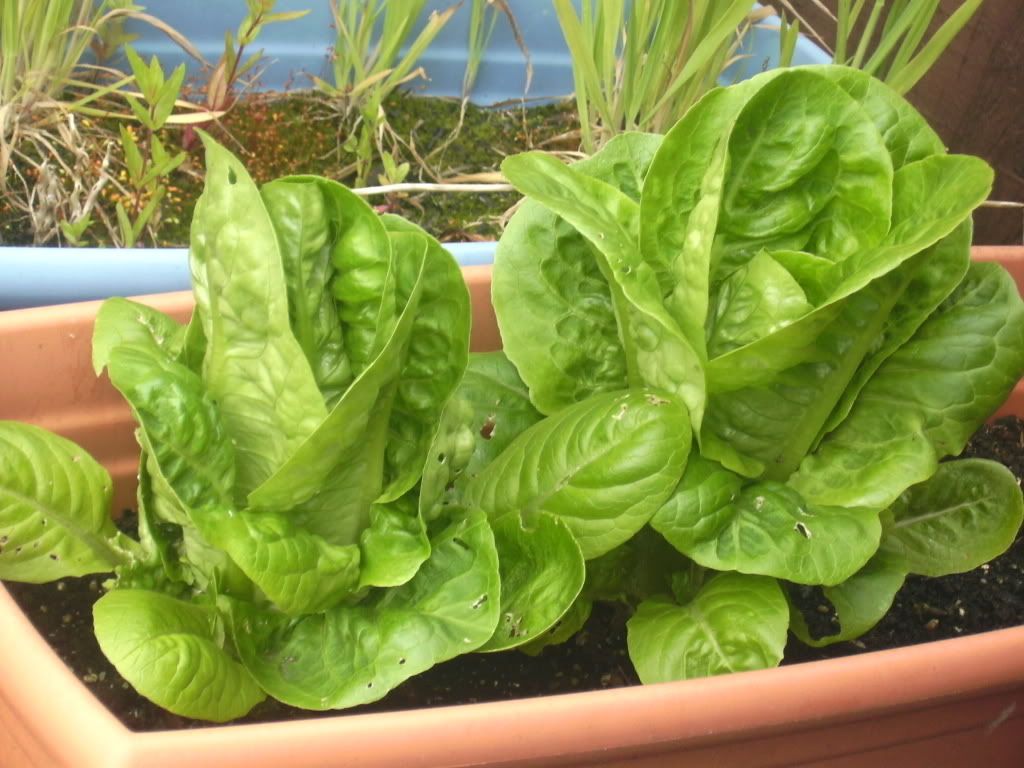 Lettuces, yay for home grown...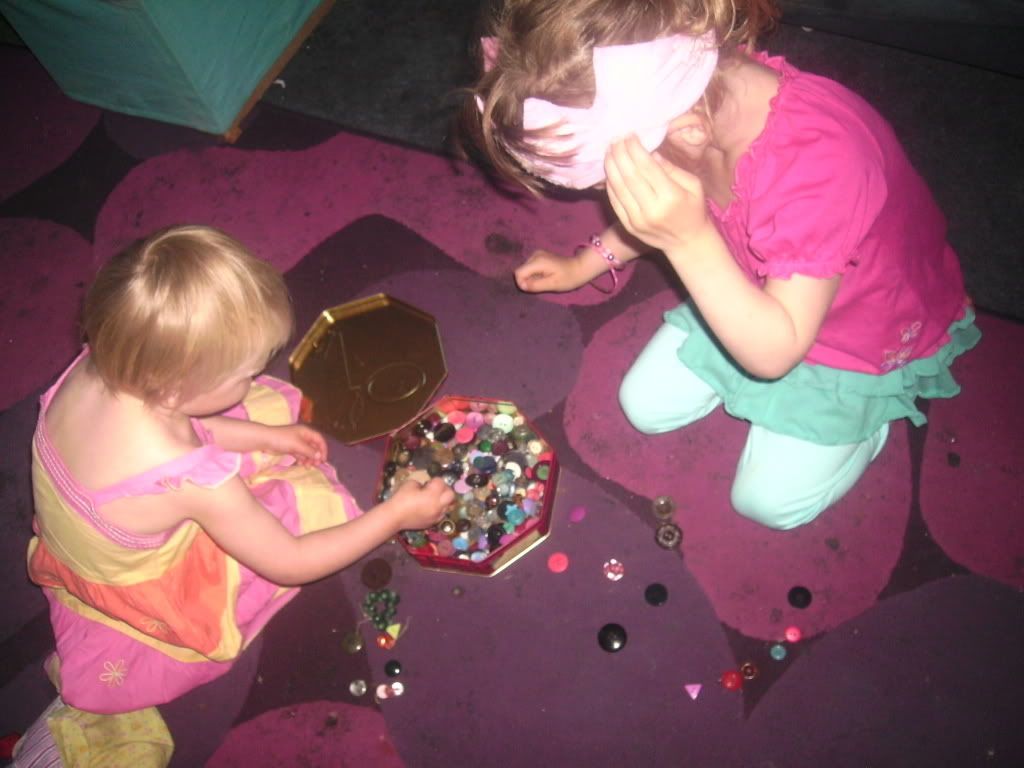 Button box play!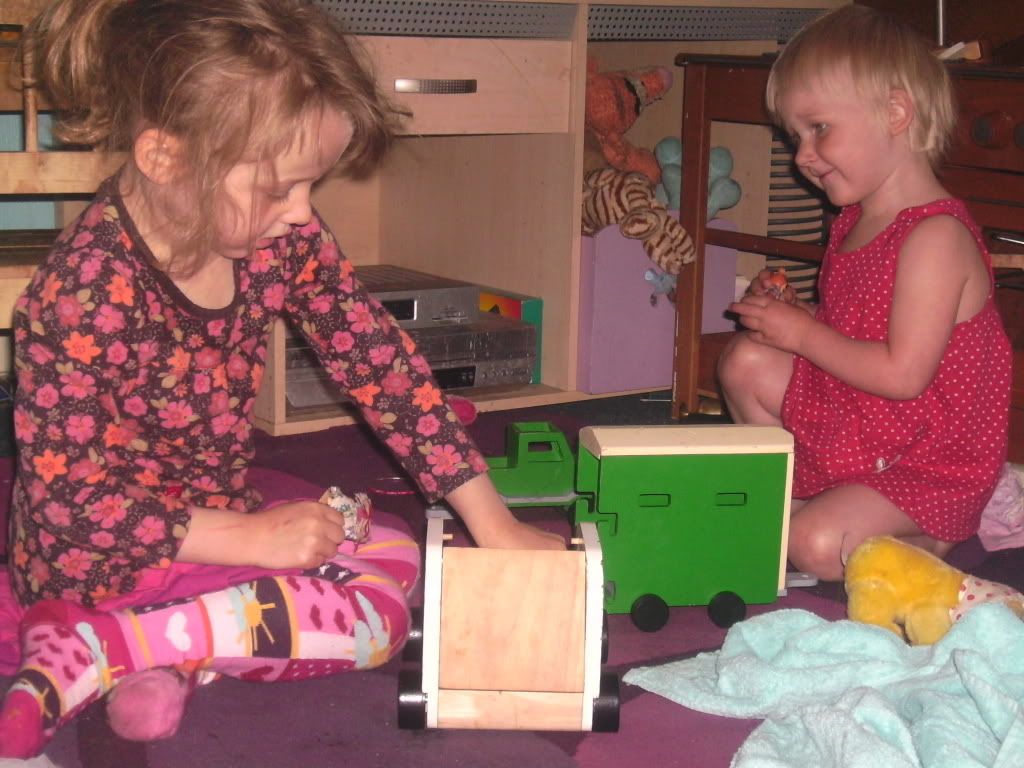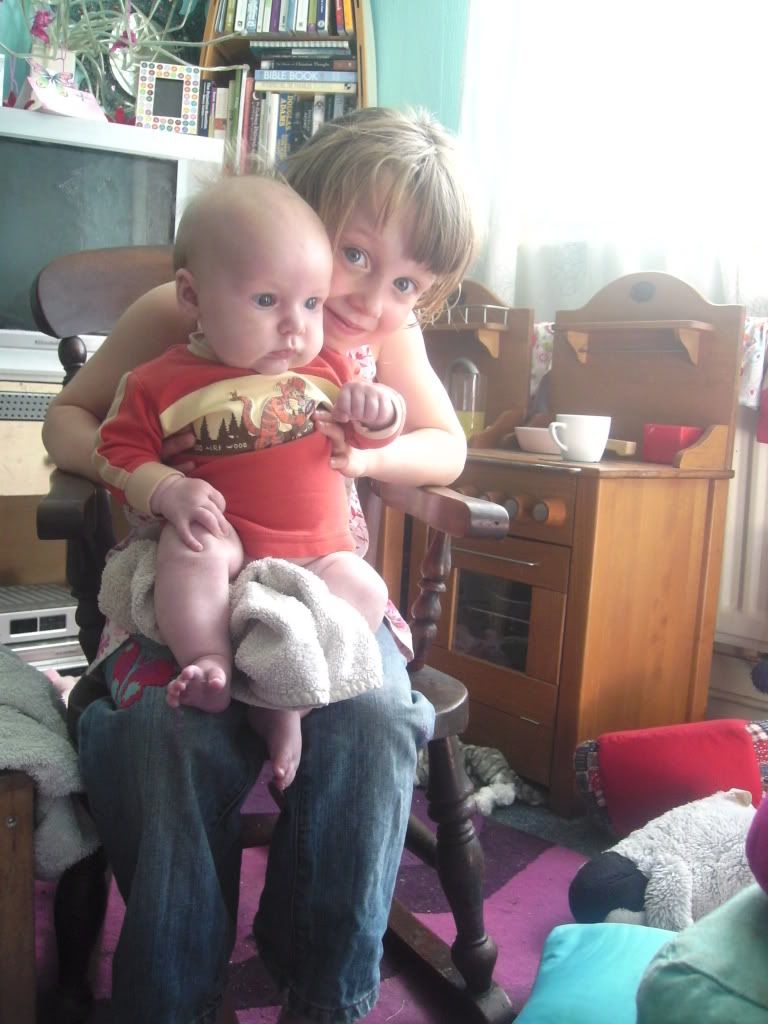 This ancient rocking chair was gifted to us by a family at church. Oh how I love seeing my children use and enjoy something that has been treasured by so many children before them.
Life is so so good!