Today is a brand new day.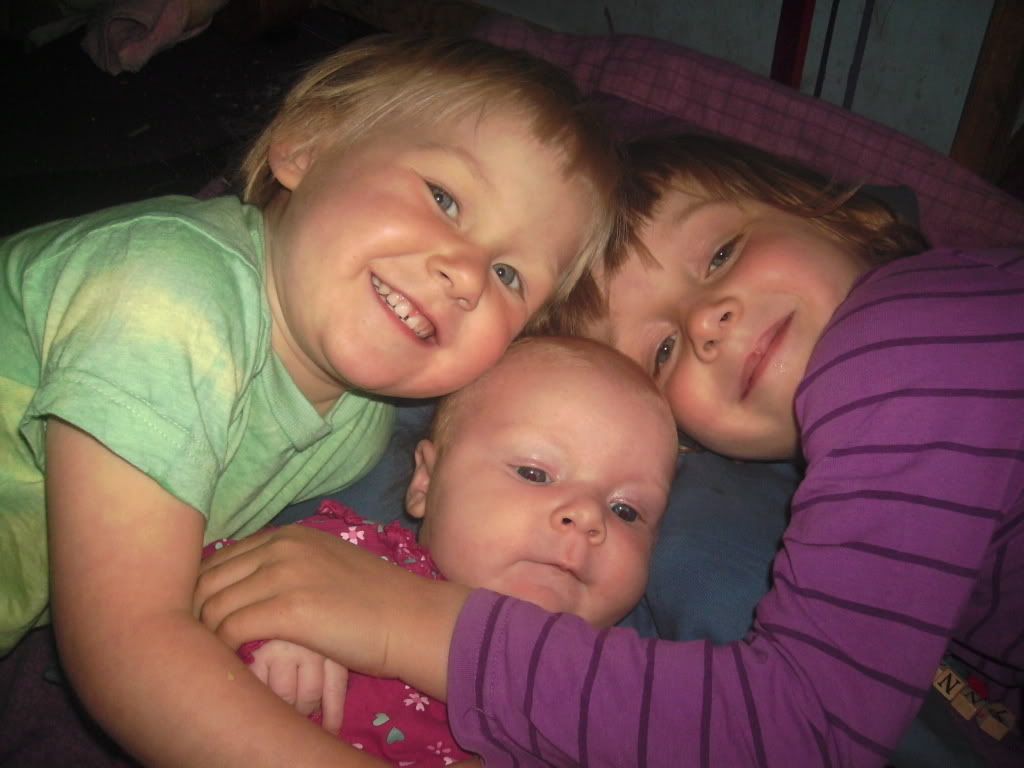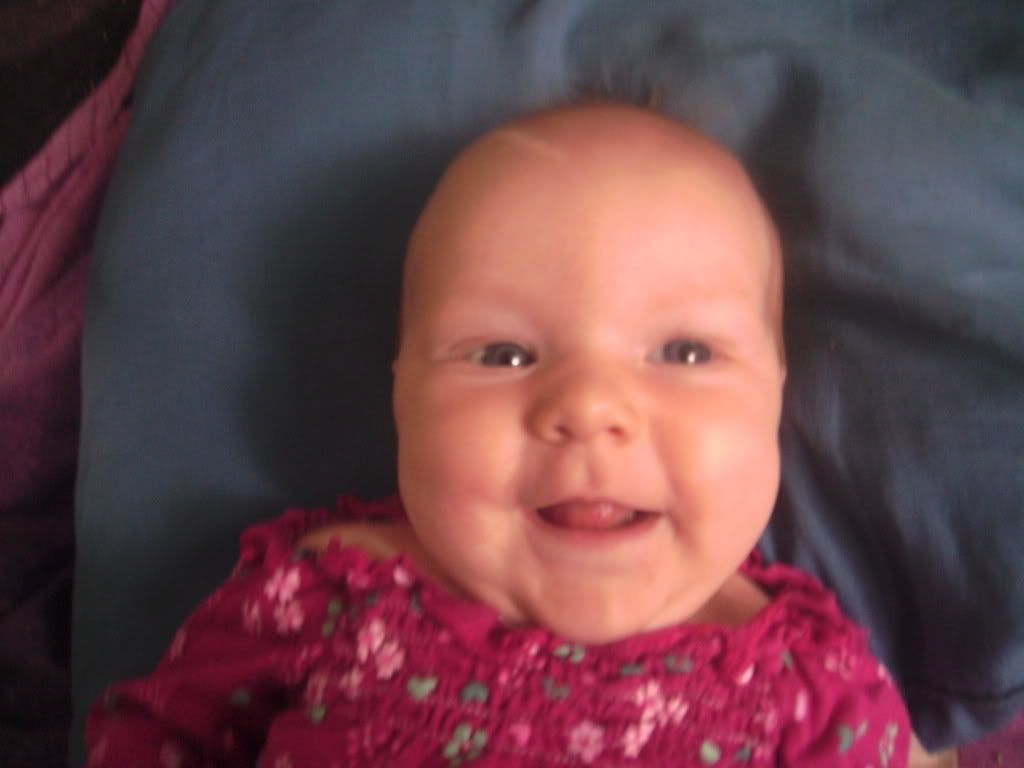 And we have charity shop books (yay).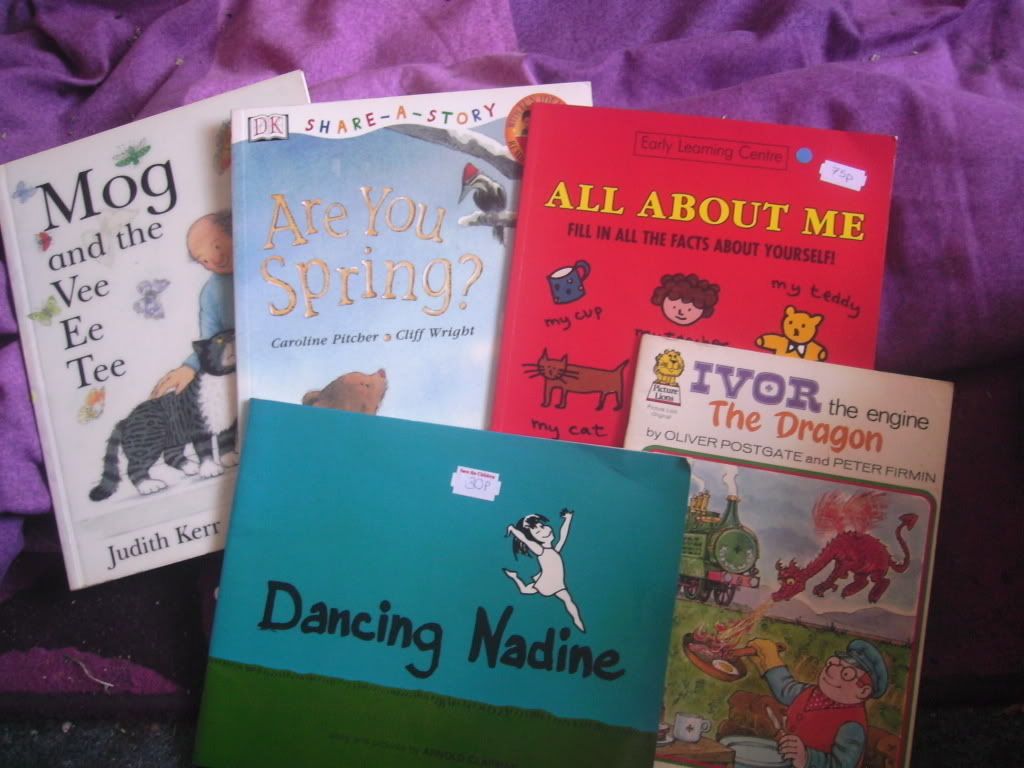 Also, I have adopted another cat. Actually, a tiny quivering ball of kitten, to be precise. It was found by some teenagers we know, and seems to have ended up living here, because I am a sucker and it was clearly out of its tiny wits.
I have no idea what our other (evil, needy, insane) cat will think. Or my husband, come to that!
In fact, I have no idea about a lot of things - including what gender the thing is because it is currently a little heap of terrified ginger fur under my computer and it won't come out for anything. If my computer dies, we can safely blame the new addition to the family for peeing on the wires...