Jobs done.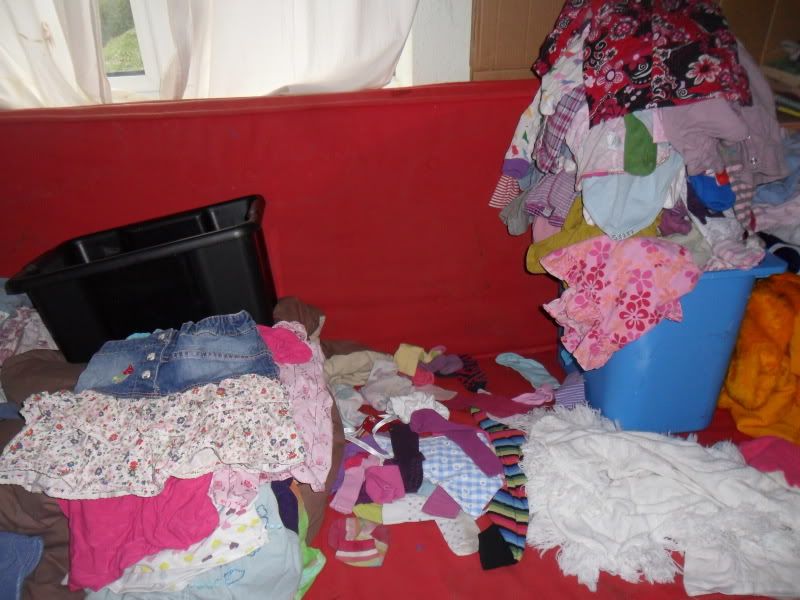 Interrupted by baby getting herself onto the top bunk and sitting chuckling at us and refusing to come down from the top of the wardrobe (oops).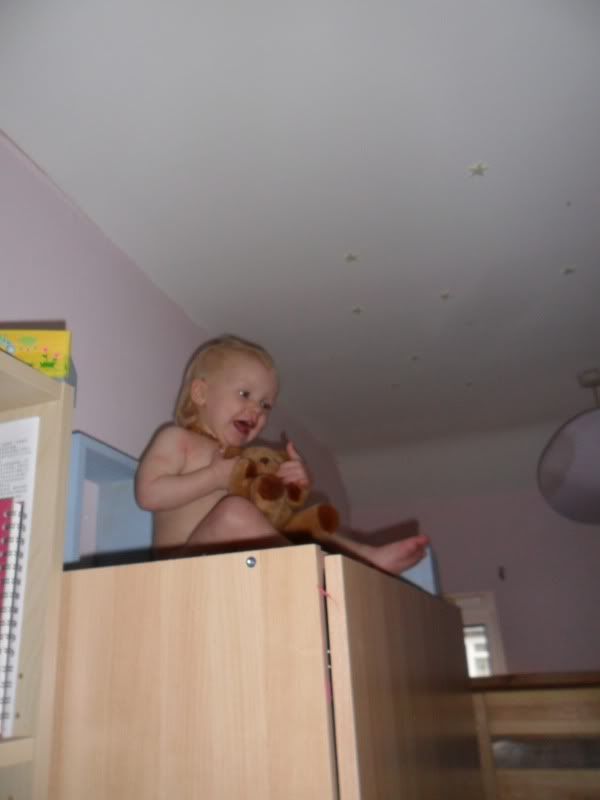 Lots of play, of course. Stories and play around Martinmass (yes, a day late lol) - crafting too, but all unfinished for yet another day. :)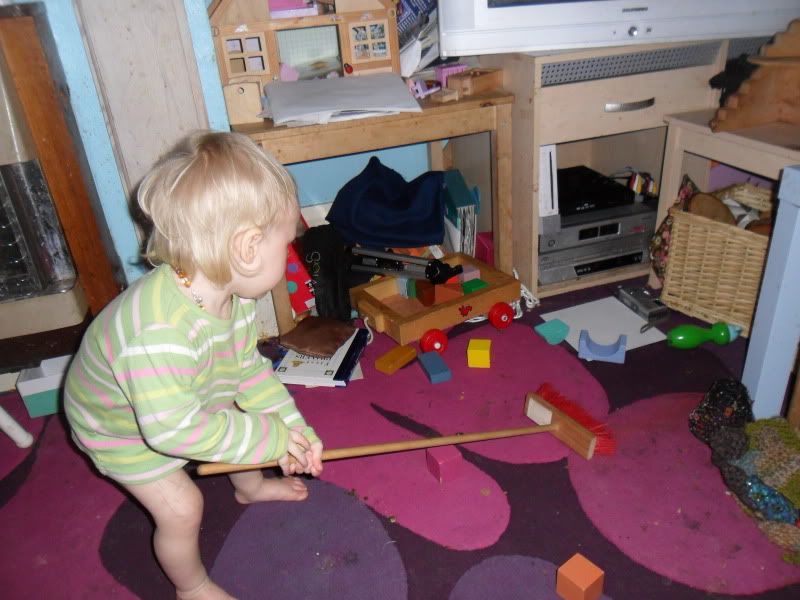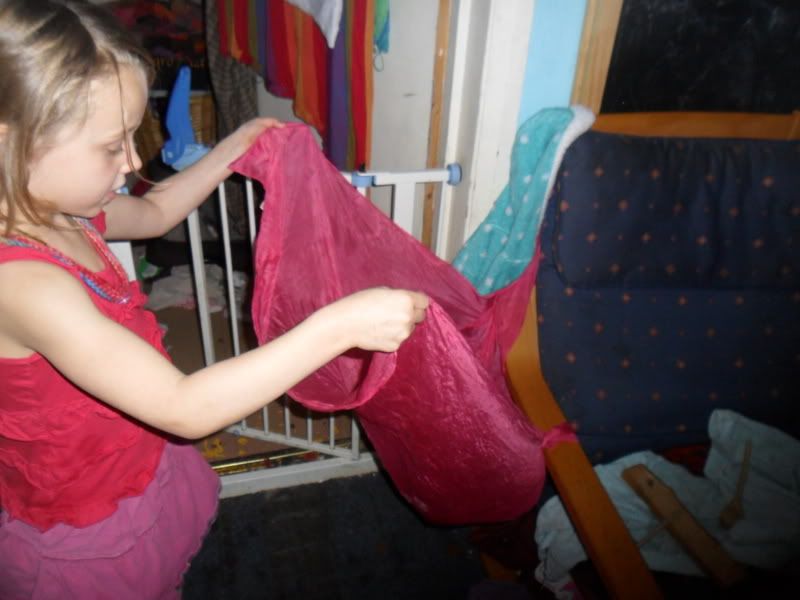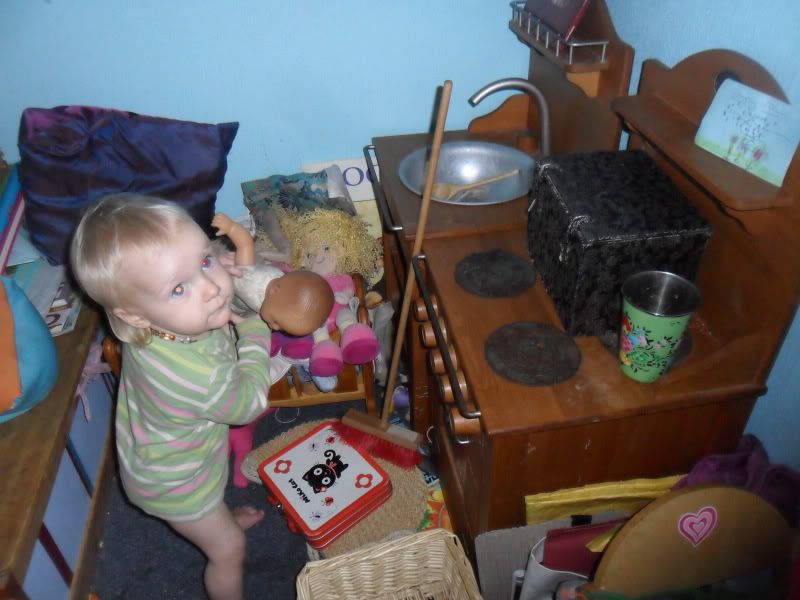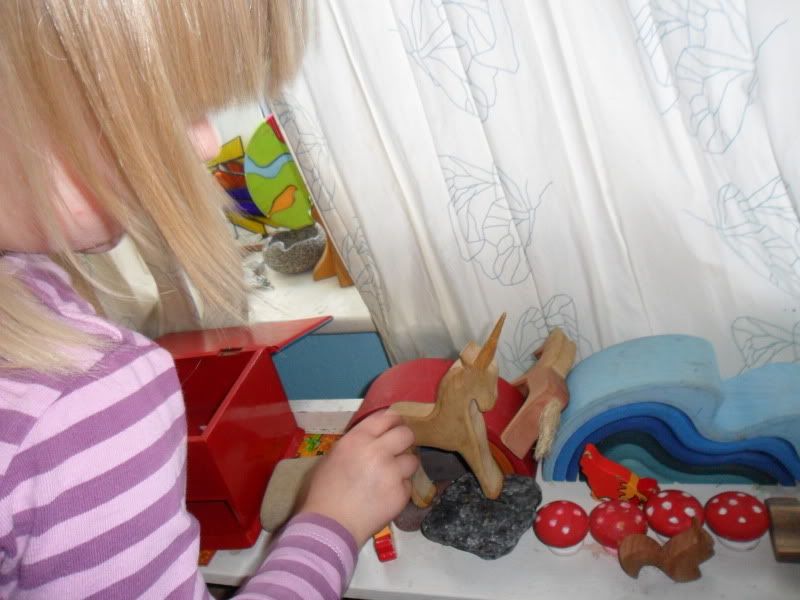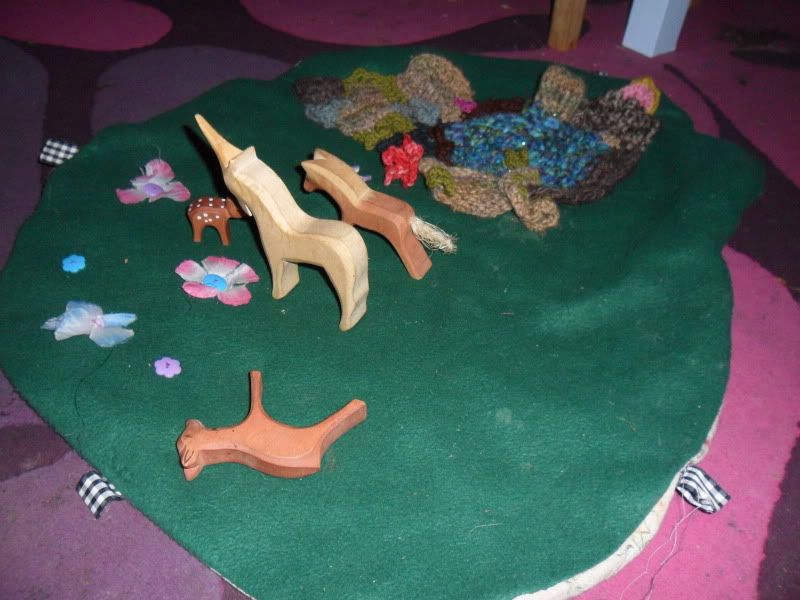 And shortbread made along with meals and the usual Challah.
A very productive day!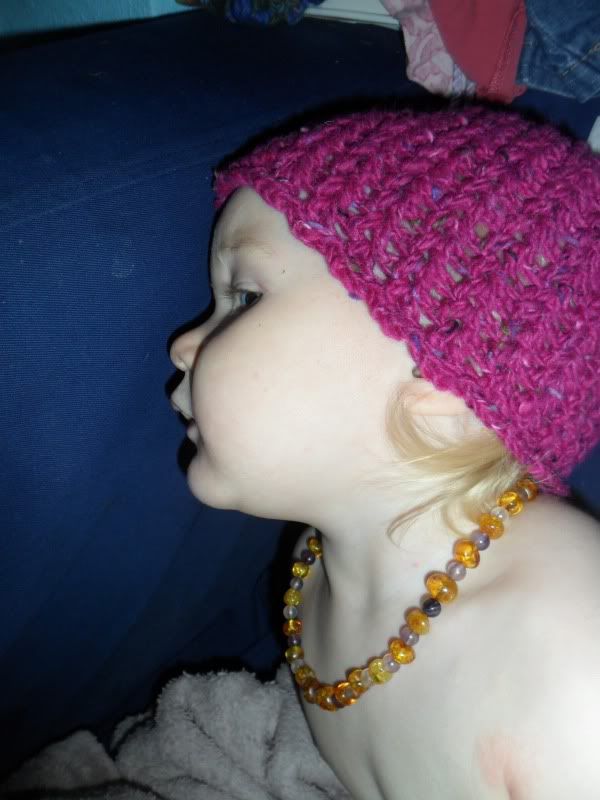 (Though you'll notice we have taken liberties with candle lighting time tonight, definitely past sundown, unorthodox but there you have it. I think we will continue to be very liberal about this, though, since Sabbath is intended as a blessing and a time of worship - not of stress and chaos all of Friday in oder to meet a percieved goal. Perfection eludes me as ever. And today, I think I'm really just fine with Good Enough.)