aka What Happens When Sarah is Hiding From the Children...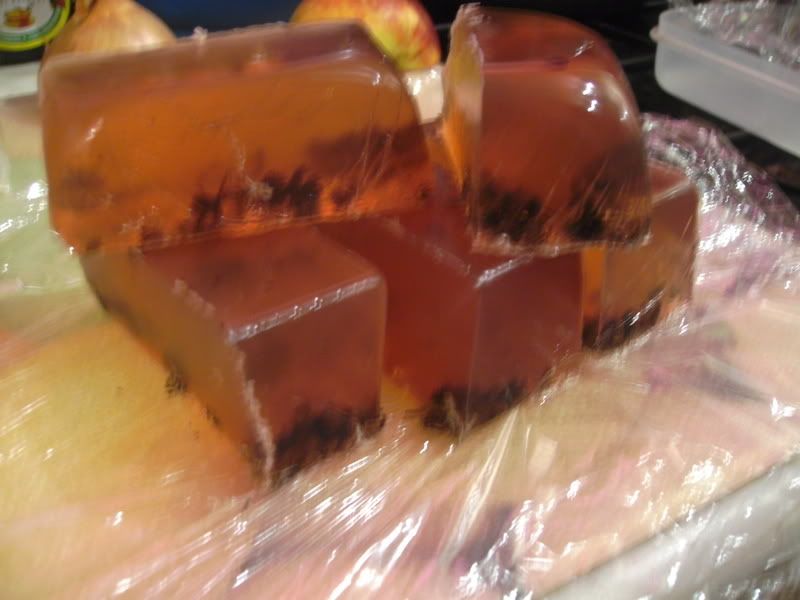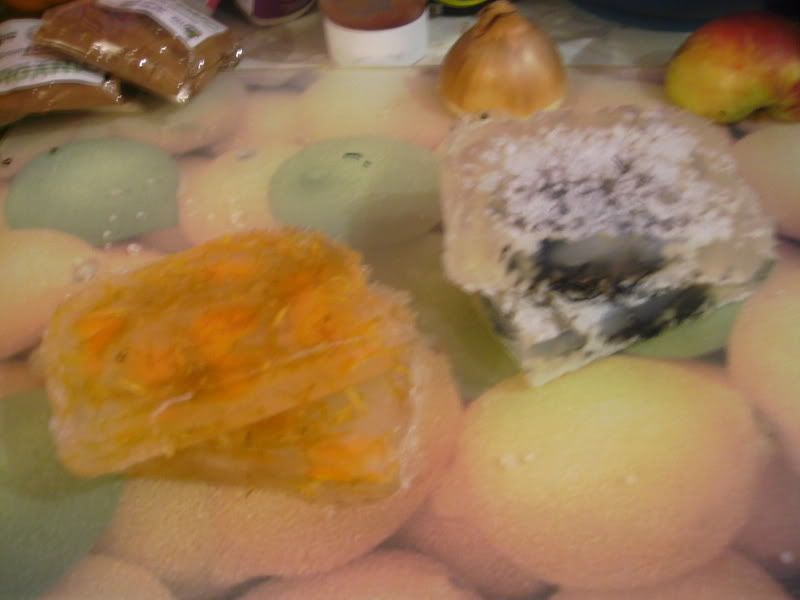 Soap making! SLS soap base from Anne at
www.summernaturals.co.uk
(and some other lovely ingredients too, dead sea salt for more Christmas presents, calendula petals, essential oils...).
I've also been sewing and making jewellery a LOT. Anything rather than cry right now to be honest...